Africa and Bitcoin seem to be in alliance with each other as most of the countries in the continent now believe that Bitcoin can be their weapon to control the ever-increasing inflation.
In June, as per a report presented by the Standard Bank, the topmost bank in South Africa, it was shown that the number of crypto users has gone up by 1,200% within a year after July 2020.
While listing the countries on the basis of the Global Crypto Adoption Index parameter by a related firm, it was seen that there were three African states: Nigeria, Kenya, and Togo secured their place in the top 10 vacancies, also bringing South Africa to 16th and Tanzania on 20th position.
The extreme inflation prices covering almost the entire Africa are largely connected to the popularity of Bitcoin and the other altcoins without a doubt. Additionally, most of the African residents do not own a bank account, and thus this gap is bridged by digital assets as they work without one.
In reference to this, a firm recently conducted a survey and the outcome was that the African country, Nigeria turned out to be at the topmost position with maximum crypto-users across the globe as nearly one-third of its citizens are crypto investors.
With the beginning of this new year, there is an increase in traders of other altcoins such as the Kucoin exchange as well. Johnny Lyu, CEO of KuCoin, commented that: "The adoption of digital assets in Africa will continue to grow exponentially. African countries have the highest rate of cryptocurrency adoption in the world, surpassing even larger regions such as the U.S. States, Europe, and Asia."
South Africa is bringing crypto-assets into its financial options by constructing regulatory layouts and thus making investing and owning them legal.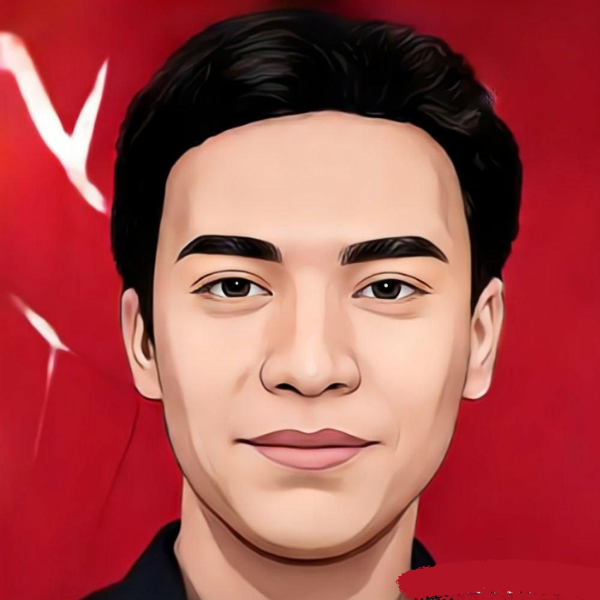 Kevin has a huge interest in the Crypto world, he is a firm believer in blockchain technology. Kevin is working as Journalist with Coinfea.