World's leading Cryptocurrency exchange, Binance is constantly working to expand its business in different countries. After collaboration with Indonesia to launch a crypto exchange, Binance has been granted in-principle approbation by the Central Bank of Bahrain to become a crypto asset service provider within the country. The news was announced in an official press announcement issued by the company on the 27th of December 2021. A desire to be an unregulated central cryptocurrency exchange has led Binance to seek approval from the Apex Bank. Despite having been approved by the bank, Binance would still need to finish its application procedure.
Approval from regulators is the method by which people judge the project's merits and build confidence in the project. Binance is working to comply with the rules of local administrative and financial bodies. The approval from the apex body of Bahrain has cemented Binance's further expansion within the country. The CEO of Binance, Changpeng Zhao, applauded the decision and indicated the need for a global framework to counter issues such as money laundering and terrorism financing
Recently, Binance has to close its business in the United Kingdom. The financial body of the UK asked the crypto exchange to close its operation within the country citing financial reasons.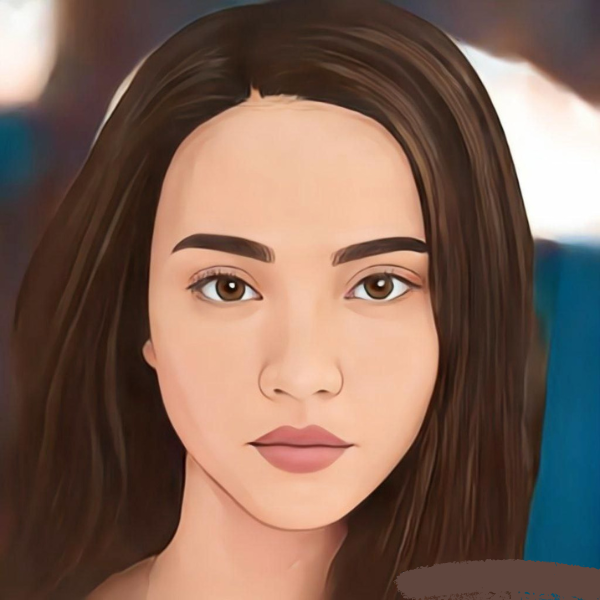 Aurora has worked with a leading crypto news site as a Journalist. Aurora is working as Senior Journalist with Coinfea. She loves to travel in her free time.