After a week of announcement to collaborate with one of the leading cryptocurrency exchanges, Coinbase, Addidas enters into the world of Metaverse with multiple NFT partnerships.
Adidas Originals – an Adidas division that focuses on fashion and lifestyle – tweeted about their collaboration earlier in the day. It is unclear what the "Metaverse" entry will entail however they have announced agreements that include Punks Comic, GMoney, and BAYC.
GMoney is an elite NFT collector as well as a thought leader and booster. It divided ownership among 16 crypto punks from different countries and then gave it to the community, and created an entire story around the characters.
In the end, Bored Ape Yacht Club is among the top NFT collections, featuring the apes selling for million dollars Ether. In August, NBA star Steph Curry bought Bored Ape at $180k. This morning, Adidas Originals has made one of these apes for their new profile picture to the delight of other collectors on Twitter.
Bored Ape Yacht Club contains more than 10,000 NFTs that were created using the Ethereum ( ETH) blockchain. Gmoney is also an important currency and NFT influencer that has been included as a guest on Fortune NFTy 50.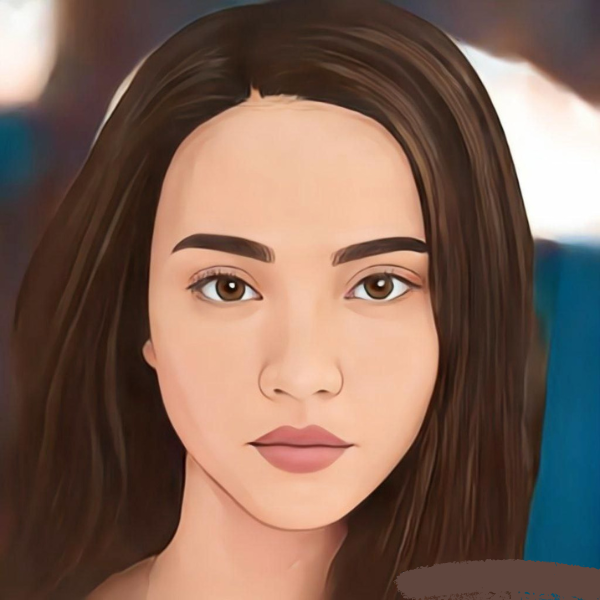 Aurora has worked with a leading crypto news site as a Journalist. Aurora is working as Senior Journalist with Coinfea. She loves to travel in her free time.