Bitcoin price has surged and crossed resistance of $58K after being stuck in a bearish cycle for a week. Amid growing concern over the new variant of Coronavirus, bitcoin continued to fall as it has not been able to surpass $55,000. The bears were in total control of the market and drove the price to a minimum of $53,500. However, it was not able to break the strong support of $50K.

But, things were drastically altered early on Monday morning, as the currency increased by more than $4,000 and then briefly crossed $58,000. Then, a few hours later it started a new increase, and this time, it ended up the cryptocurrency reaching $59,000. The technical indicators confirm BTC is bullish, while the fear & greed index continues to reduce from extreme fear to fear this week.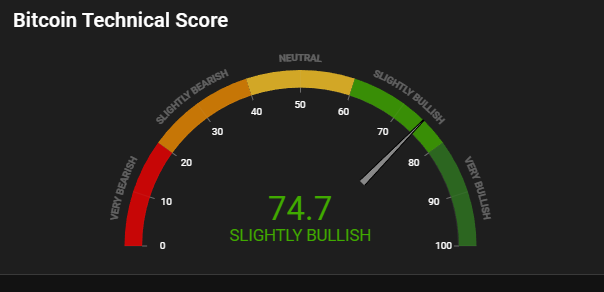 In a second attempt to surpass $59,000, bitcoin fell by just a few thousand dollars, to $56,000. The majority of coins have been stagnant regularly except Shiba Inu which increased by two digits after being listed on Kraken.
BNB, Solana, ADA, DOT, and XRP have all suffered losses. CRO has accumulated the most in one day, after surging to new ATH in the past few days.
The new variant has impacted the entire crypto space along with the global share market amid uncertainty over its spread and new waves of possible lockdown.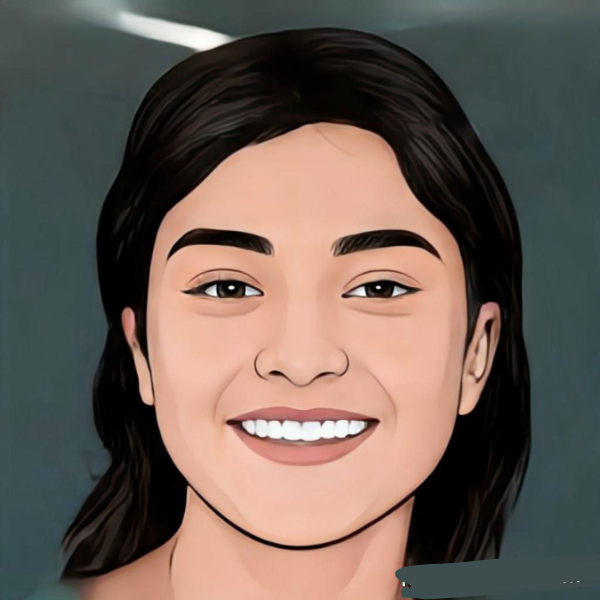 Gargi Sinha is working as Senior Journalist at Confea. She has completed her Masters in Journalism from Delhi University. She has interest in crypto and blockchain technology.