Usually, people think that investing in cryptocurrency only involves either crypto trading or crypto mining. However, there is another alternative that is quite beneficial in the crypto world, known as crypto staking. 
Crypto staking is a comparatively new addition in the digital financing sector. However, if you are interested in investing in cryptocurrency then understanding this new concept, its workings and pros and cons would be beneficial for you.
What is staking cryptocurrency?
Crypto staking refers to a process where users can lock up a portion of their cryptocurrency holdings in order to contribute to the respective blockchain network. This process is valuable for blockchain networks as it regulates the operations of the platform.
At the same time, crypto holders get the opportunity to generate remarkable value from just holding their crypto coins without needing to market them. However, users who will be opting for crypto staking will not be able to withdraw their crypto coins for a certain period as defined by the network.
Workings of Crypto staking
Crypto staking Is basically a passive activity where a crypto investor leaves their crypto coins in their digital wallet. Further, the blockchain network uses the holdings to create newer blocks on the ledger. The more cryptocurrency you stack, the chances of the network choosing your holdings as a validator gets high.
If the network is using your holdings for validating new blocks, then you will get a certain amount of rewards for it.
Pros of crypto staking
Stakers can earn passive income without needing to participate in many activities within the network.
Stakers get a remarkable amount of rewards for holding their coins within a network, and they can earn valuable ETH coins easily. In fact, passive earning can go up to 10-20% annually.
After the launch of ethereum 2.0, the value of ETH coins will increase. Hence, without doing much, your rewards value will become huge in the future.
Crypto staking offers a good amount of interest rates on holdings.
Stakers do not need to invest in purchasing any expensive equipment or device to perform crypto staking.
By participating in staking users help the network to make its ecosystem more secure and efficient. Also, the process of transaction verification becomes quicker.
The process of staking is eco-friendly in contrast to crypto exchanges or mining.
There are no particular criteria that users need to follow to stake their crypto coins. The only requirement includes you to purchase coins that support proof-of-stake methods.
One of the best pros of crypto staking is that if a maximum number of people lock their coins in it, the collective worth of locked crypto coins will significantly increase because it will cause a sense of scarcity of coins. Further, it will boost the reward value as well.
Cons of crypto staking
In general, cryptocurrencies are highly volatile by nature. Hence users can experience a sudden rise in their crypto holdings as well as unexpected price drops.
If you are a staker and your crypto holdings suffer from a considerable price drop, then the amount of interest you earn will become much less than the loss.
As in the staking process, users are required to lock up their cryptocurrencies for a defined period; the issue with this practice is users will not be able to use their holdings to process any activity in the network. This implies that you cannot buy new coins or sell the existing ones once you lock up your currencies for the stake.
The process of unstacking takes up to 7 days. In some cases, it might even exceed this period. Hence if anything inevitable happens within this duration, you won't be able to do anything about it.
There is a risk of getting penalized if the staker mistakenly passes incorrect judgments on block validation. However, it might happen only if you are running a solitary validator node. You might make a mistake unintentionally, but the network will consider it as a shady practice and put huge penalties on you.
Also, if your validator node is not working or goes offline. Regardless of the reason you will be liable for a penalty. By penalty, it means the network can take your whole ETH holding.
If you are a part of a staking pool in the network, then your activities will totally depend upon the pool operating user or the system. If the system goes down due to any reason, you will lose all your stacked coins, and there is no technique to recover them.
Conclusion
Staking is one of the best ways to utilize your cryptocurrency holdings to earn extra rewards. You get the benefit of earning passive income and generating good interest by holding your coin. However, there are many significant risks in this process. Hence, you better be confident and well-informed before participating in crypto staking.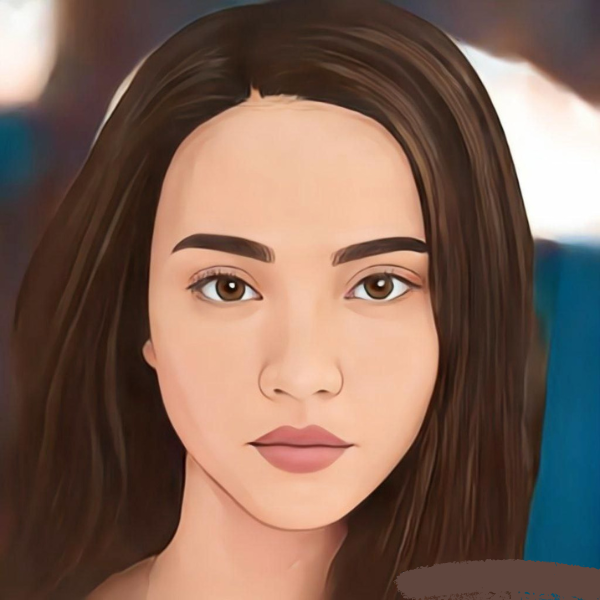 Aurora has worked with a leading crypto news site as a Journalist. Aurora is working as Senior Journalist with Coinfea. She loves to travel in her free time.