Blockchain.com, a leading blockchain firm offering crypto wallet to explorer services since 2011 launches its own NFT marketplace. This Germany-based firm currently offering several blockchain-related services along with a trading portal has announced its arrival into the hot NFT world through its medium article. There are already many platforms that offer the Auction and sale of NFTs, however, most of them are complex. Blockchain.com's initiative makes the entire process easy and user-friendly. As per the article published, Blockchain.com aims to provide an option to store and trade NFTs directly from its wallet.
Non-fungible tokens are unique digital assets that are not transferable in the blockchain. The unique asset is one that cannot be altered however, it can be sold as an asset or purchased by using cryptocurrencies such as Ethereum. In essence, this is what makes an NFT an online authentic certificate. Although NFT or non-fungible tokens are in existence for some time, the sale of 'First 5000 Days' NFT by Beeple. It is a collection of 5,000 arts and sold in an auction for whooping 69 US dollars. It took the entire market with a storm, and most of the crypto exchanges started to incorporate the NFT functionality.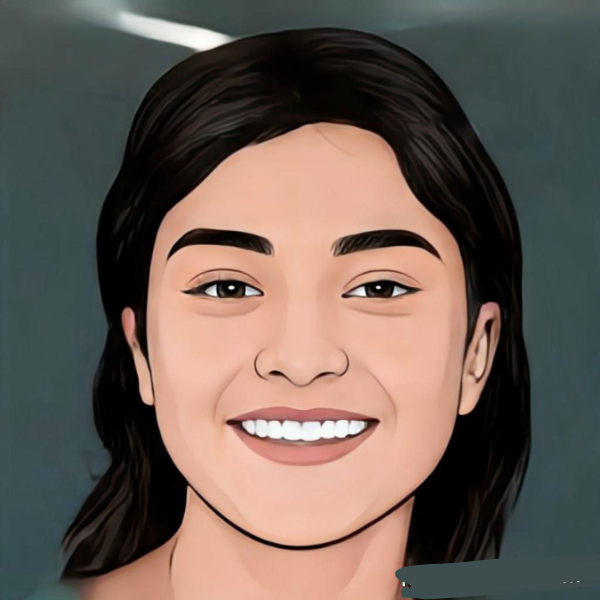 Gargi Sinha is working as Senior Journalist at Confea. She has completed her Masters in Journalism from Delhi University. She has interest in crypto and blockchain technology.