Bitcoin price crashes heavily after trading above $58K for a day over the weekend. The plunge in price has led the entire market red with the majority of the coins losing more than 20% of their price.
Crypto Analysts have predicted the Bitcoin price may go over $58K after a consolidation of a week around $56K- $58K. However, this unexpected collapse of the market led to the liquidation of a majority of the Leveraged position, almost all overleveraged positions had liquidated after the sudden dive of BTC below $42,000 with 11% down in a mere 1 hour. The price traced back to $45K after liquidating massive positions staying at this major support.
The total liquidated so far reached $2.58 Billion, one of the massive liquidations after $3.33 Billion Liquidation on September, 5th, 2021 when Bitcoin price had crashed to $42K in a day after trading around $52K.
Currently, the entire market is reeling from extreme fear with most of the coins' prices is still declining with uncertainty over the price movement of Bitcoin.
The new Omnicron Varient of Coronavirus created a situation of panic in the market a few days back. However, reports from scientists claiming that it does not pose a serious risk led the entire crypto market green with significant positive movement on Friday. Analysts are still skeptical on commenting over the reason for this historic collapse, the threat of new Coronavirus variant and new bankruptcy of Evergrande, a leading developer firm of China, is the possible suspect. Currently, Bitcoin is trading at $47K with technicals a possible further decline over the weekend.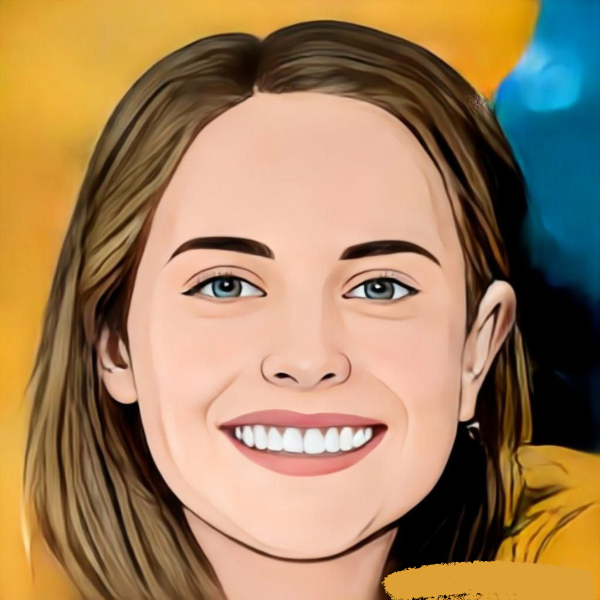 Scarlett is working as PR Manager with Coinfea. She has worked as a PR and Outreach executive with a reputed company in the past. She loves to create a good network of people and companies.