The financial Services giant Mastercard has been reported to have partnered with cryptocurrency firm Paxos to help financial institutions like banks who want to provide the services of trading in cryptocurrency to customers. Mastercard along with Paxos will assume the responsibility of safely keeping cryptocurrencies in storage and ensuring that they are in compliance with the regulations that are the primary issues that hinder banks from dealing with cryptocurrency.
Chief digital officer of Mastercard, Jorn Lambert, told CNBC that the company's survey indicates that the majority of people that are looking to invest in investing in cryptocurrency would be than willing to invest if it could do so with their current banks.
The new product launched by Mastercard as well as Paxos is expected to be launched as a pilot during the first quarter of 2023. It's not clear at the moment which banks will participate.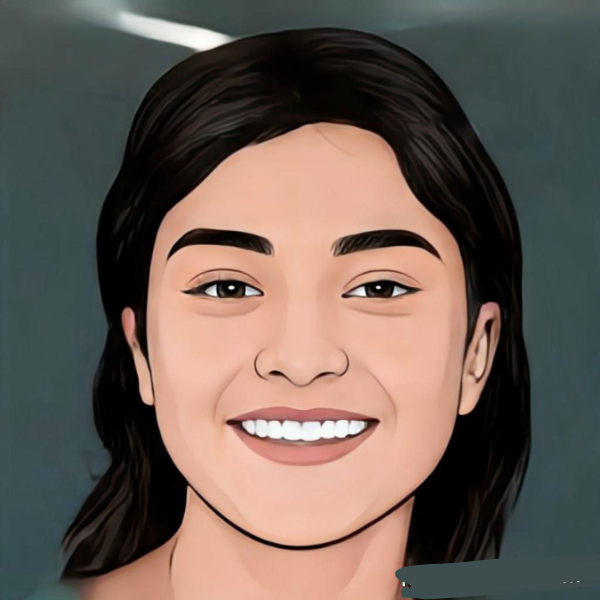 Gargi Sinha is working as Senior Journalist at Confea. She has completed her Masters in Journalism from Delhi University. She has interest in crypto and blockchain technology.