Bitcoin volatility has been reduced and declined below the benchmark S&P 500 index for the first time mid-2020. The world's biggest cryptocurrency has been by a tight price interval over the last few months, with bears and bulls currently playing tug-of war. The cryptocurrency king was described as a volatile and risky asset. The reason for this was the modest amount of its market capitalization.
The most powerful cryptocurrency Bitcoin is worth $367 billion. The market cap for the S&P 500 index has reached to $35.1 trillion. This week it was reported that it was reported that the S&P 500 index saw a significant increase due to an impressive earnings season. The problem is that Bitcoin was unable to keep up to U.S. equities despite trading alongside them for nearly the entire year.
Although it's uncommon to see Bitcoin to turn "boring" during bear market cycles because of the lower price and fluctuations, the volume of transactions are constant at a high level. It's not too far-fetched to imagine that prolonged periods of volatility might result in a significant increase in leverage. Thus, the significant drop in volatility will not bring stability to the market over time.
Bitcoin experienced sharp declines earlier in the year along with stocks following the U.S. Federal Reserve started increasing interest rates at a fast rate. As interest rates are predicted to increase, Bitcoin is likely to see more volatility.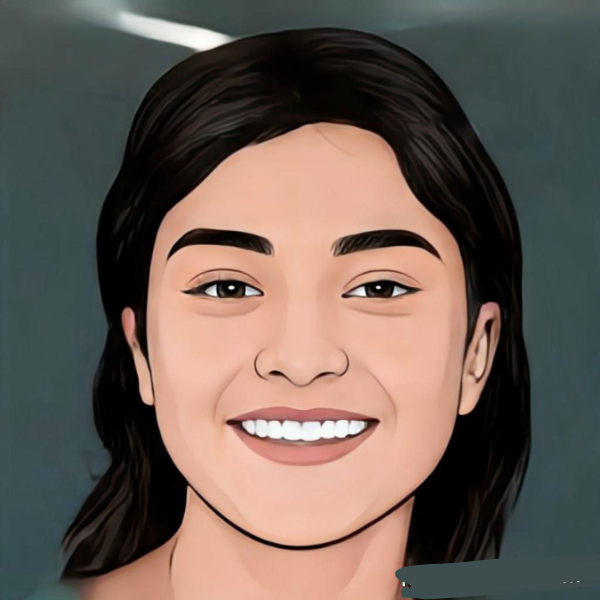 Gargi Sinha is working as Senior Journalist at Confea. She has completed her Masters in Journalism from Delhi University. She has interest in crypto and blockchain technology.