The largest NFT marketplace on the Solana blockchain, Magic Eden, plans to move to option royalties. After this decision, the users will not be forced to pay royalties to the creator while buying a digital collectible; instead, they will be free to choose the amount to be paid to the creators.
With the shifting of the NFT market dynamic, Magic Eden has noted that users prefer the NFT platform that has optional creator royalties instead of enforced payment of a certain percentage to the creators. While the NFT marketplace has not introduced this move as a permanent change, however, it hopes that despite making it optional, there would be new standards in the ecosystem to protect the creator's royalties.
Moreover, Magic Eden NFT marketplace is planning to remove the transaction fees on NFT purchases. Currently, it charges 2% as a transaction fee on NFT sales.
This move has come amid ongoing debate o NFT royalties. There is an argument going on within the NFT community about making the royalty payment mandatory. While some users are in favor of not making compulsory royalty payment, other group wants to ensure a fixed royalty as a reward to the creators for their work.
Royalties are programmed fees that incur and go to the creators whenever the NFT is sold and transferred to another wallet. The Biggest NFT marketplace Opensea has still not made any announcement over any changes in the existing creator fees structure.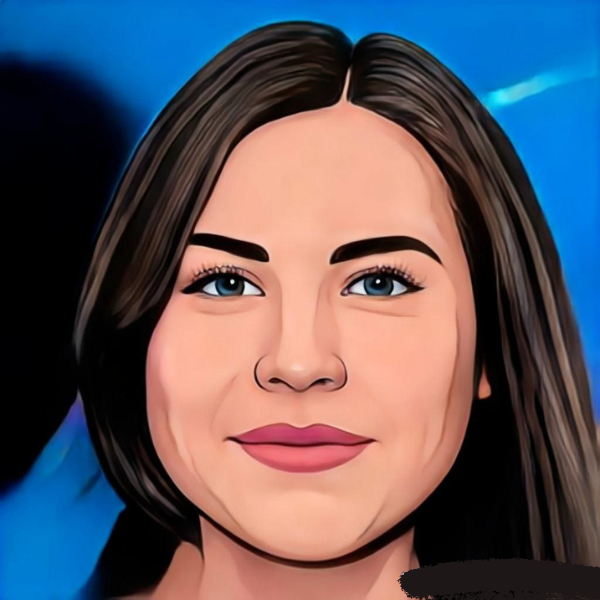 Camila is working as a Senior Writer with Coinfea. She has completed her bachelor's from a reputed college. She loves to write about trading technologies like crypto and blockchain.