Luna Foundation Guard (LFG), an organization that is tasked to oversee the Terra Ecosystem and accumulate the Bitcoin reserve for Terra's Stablecoin, announced that it had depleted most of its Bitcoin reserve in an attempt to restore the peg value of UST.
LUNA and UST, the cryptocurrencies of Terra blockchain, dramatically collapsed last week. The Terra community is disclosing the details about their attempt to de-peg the UST value and save the entire ecosystem from collapse.
Recently, LFG disclosed that out of 80,394 bitcoin, only 313 bitcoin are left in the LFG reserve. The organization revealed how it disbursed billions of dollars worth of bitcoin while trying to save the peg of TerraUSD (UST). In its final attempt to defend the UST peg, LFG converted these BTC to USDT and USDC stabecoins. 50,000 BTC were transferred to trade with the counterparty when the UST price was beginning to decline. Rest 30,000 bitcoin from the LFG reserve were sold by the Terraform Labs, the parent company of Terra Blockchain, in its last effort to restore the peg.
Along with 313 bitcoin, LFG has a reserve of BNB, AVAX and its native tokens UST and LUNA. Currently, the total worth of LFG reserve, including all cryptos, is roughly $87 million. The entire reserve was around $3.1 billion before these calamitous events happened.
LFG has disclosed that it will use these remaining funds to compensate the current UST holders, with priority to the smallest holders.
While Luna Fondation Guard has revealed the use of its bitcoin reserve, it has been heavily criticized for lack of transparency and failure despite the use of all of its reserves.
Ethereum co-founder Vitalik Buterin has requested Terra to compensate the smallholders before larger investors.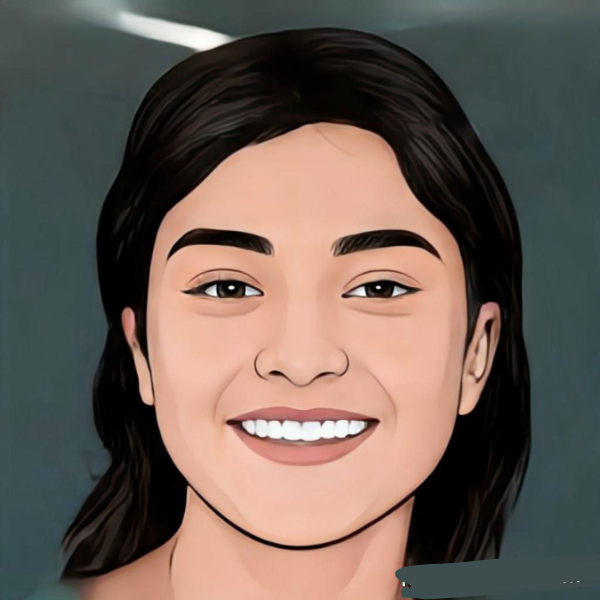 Gargi Sinha is working as Senior Journalist at Confea. She has completed her Masters in Journalism from Delhi University. She has interest in crypto and blockchain technology.