The Crypto market is going through a rough time. Critics are leveraging this opportunity to prove their hypothesis about the Bitcoin bubble. The recent development in this row has come from Dogecoin co-founder. In an Australian TV show 'The Project", the top meme coin co-founder has compared the state of crypto with the house of cards.
In the TV panel, Jackson Palmer indicated decentralized Finance (DeFi) as the reason behind the recent cryptocurrency collapse. In an argument, he further claimed that the crypto market is similar to a house of cards; now, some cards at the bottom have begun to tumble.
"Some of the cards at the bottom of that have started to tumble."
Despite his critical stance, Palmer concedes that now is too early to predict or claim the current crypto crisis is an indication of the end of the cryptocurrencies.
Palmer assumes that cryptocurrencies have no inherent value and actual-world use case. Moreover, he believes cryptocurrency is 'right wing' and 'hyper-capitalistic technology.'
Australian software developer Jackson Palmer co-created Dogecoin with Billy Markus in 2013 as a joke. However, this cryptocurrency has picked the limelight after the world's richest person, Elon Musk, declared Dogecoin's support through a series of tweets. The top meme coin price has witnessed a massive boost and shot up to 1800% within a few months in early 2021.
The total cryptocurrency market cap has tumbled to $881 million from an all-time high of $3 trillion. The top cryptocurrency, Bitcoin, has fallen back to $18,000, its lowest price since December 2020. As the fed continues the Interest rate hikes, the current bear market does not seem to be over anytime soon.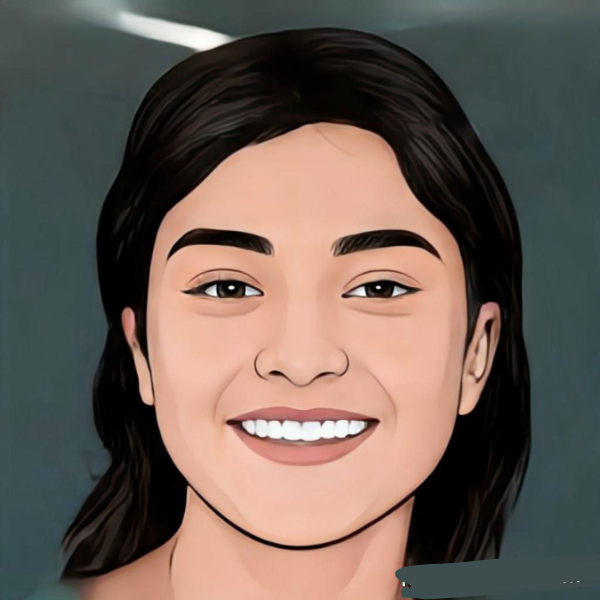 Gargi Sinha is working as Senior Journalist at Confea. She has completed her Masters in Journalism from Delhi University. She has interest in crypto and blockchain technology.