The Dogecoin price has skyrocketed to 30% in a few minutes while the entire crypto market is trapped in a bearish trend. Doge price spikes right after a tweet in favor of Dogecoin acceptance as a payment method from Elon Musk. Mr. Musk is a well-known supporter of Dogecoin and his tweet has given a major boost to this meme coin in the past well.
This time Musk tweeted about his plan to use Dogecoin as a crypto payment mode to buy Tesla, an electric vehicle company he owns.
Tesla will make some merch buyable with Doge & see how it goes

— Elon Musk (@elonmusk) December 14, 2021
Dogecoin rallied to $0.22 before cooling down. During the price sudden price jump, Dogecoin surpassed Luna Terra and Polkadot to rank in 9th Largest cryptocurrency as per total market cap. While writing this, Dogecoin has flipped to number 10, still leaving Terra behind and trading at $0.18 per DOGE.
Tesla's CEO is very keen on Dogecoin and has reflected it continuously through his tweets. Lately, he wrote that Bitcoin could not be used as a medium of transactions, however, Dogecoin, which even started as a meme coin have the required features that could be utilized as a transactional currency.
Except for Dogecoin, most of the major coins are continue to decline along with Bitcoin. The bearish trend started a couple of weeks ago after the discovery of the new Covid-19 Variant, is still going on. The total market has plunged to $2.1 Trillion after touching all time high of $2.9 Trillion in November. Although the market is going through Extreme Fear, the recovery is expected to be imminent.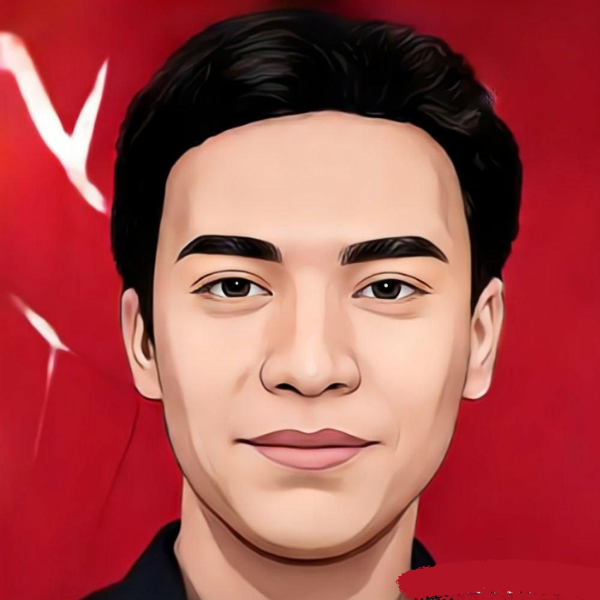 Kevin has a huge interest in the Crypto world, he is a firm believer in blockchain technology. Kevin is working as Journalist with Coinfea.