Indian Prime Minister Narendra Modi's tweeter account was hacked for a few minutes. Although Modi's Twitter account was restored shortly, the hackers tweeted about BTC through the official handle. Before the deletion of the tweet, users were able to take a screenshot of the fake tweet. The hackers posted a tweet announcing Bitcoin is adopted as a legal tender in India. Moreover, the hacker went ahead and wrote that the Government of India has purchased and given away 500 BTC to all Indian citizens with a spammy link.

Shortly after this tweet, the official account of the office of the Prime Minister of India (PMO India) announced on Twitter that the Twitter handle of PM Modi was compromised and any tweets posted during this time should be ignored. The PMO India's Twitter handle also said, that the account has been secured and the matter is escalated to the Twitter team.
The Twitter handle of PM Modi had compromised a couple of months ago. The hackers posted a tweet asking for a donation in BTC National Covid-19 Relief Fund.
This tweet came at a momentous time when India is close to making a major announcement related future of digital currencies in India. A bill was drafted and under consideration in the Indian Parliament for hearing. This bill is expected to have a comprehensive framework to regulate Bitcoin and other cryptocurrencies. There is a rumor of putting a restriction on private cryptocurrencies to launch India's CBDC.
Recently, in a meet hosted by US President Biden, the Indian PM encouraged utilizing the crypto to empower economies.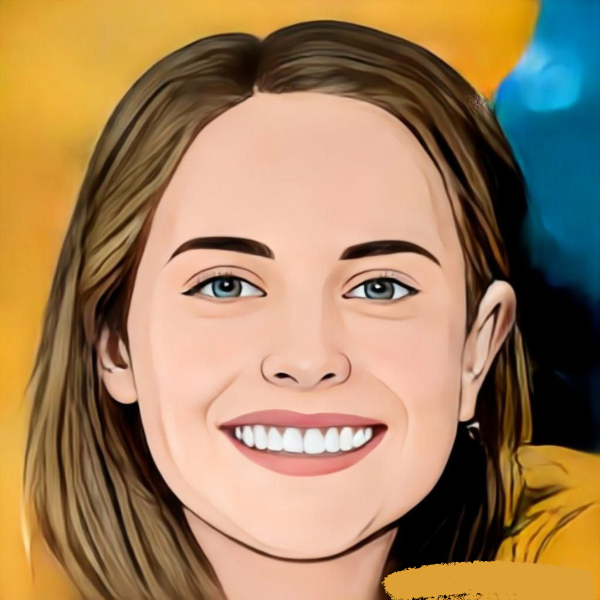 Scarlett is working as PR Manager with Coinfea. She has worked as a PR and Outreach executive with a reputed company in the past. She loves to create a good network of people and companies.