Cardano is facing non-stop criticism from the other major digital coins in the crypto industry among which the most harassing ones are its similarity with a ghost blockchain. Though that might look perplexing to beginners, ADA whale, a Cardano community over Twitter, feel pretty confident about the cause behind the hesitance to accept ADA by the other coins of the crypto universe and more profoundly by the bigger crypto companies, particularly by BTC and ETH. This was quite evident by a recent post on Twitter by ADA whale.
It is also claimed by the community that "Cardano remains a major crypto culture, aiming to build out its own version of what a crypto should be," which directly relates to its "standalone" rank. ADA is still not considered in the list of certain major portals for example Gemini and Robinhood. This causes discontent and dispute from the members of Cardano every now and then recently.
As per the recent statement given by some members of ADA whale, "The reasons why Cardano often gets excluded are complex." They also claim that such "exclusion" is what proving ADA to become stronger and effective.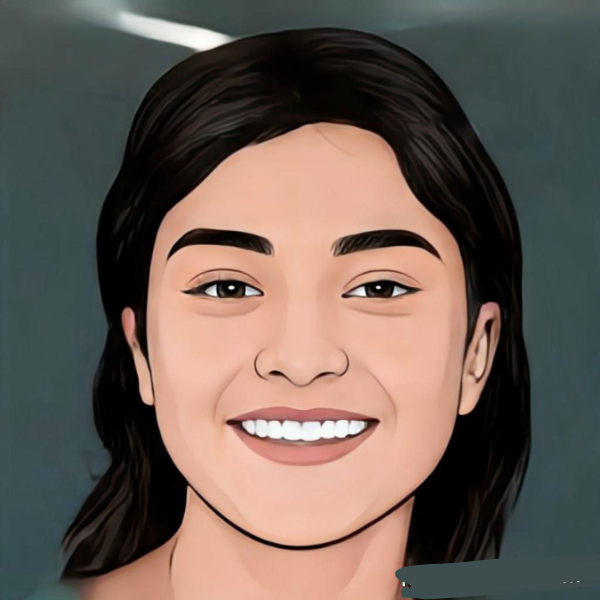 Gargi Sinha is working as Senior Journalist at Confea. She has completed her Masters in Journalism from Delhi University. She has interest in crypto and blockchain technology.