Cardano founder, Charles Hoskinson, recently posted a picture of him posing with a gothic architectural structure and wrote, "Sometimes you just have to let people build beautiful things regardless of how long it takes." This has made various app users and Cardano followers link the post with the forthcoming highs in the Cardano ecosystem.
The latest post by the Cardano founder, Hoskinson, has compelled several ADA followers to imply numerous different meanings about the same with respect to the future developments that might take place in the ADA ecosystem. Certain Cardano users are sure that this tweet metaphorically depict the building of ADA ecosystem.
"So Cardano is going to be ready in 140 years?" demanded a ADA user as a result. A comment by the official Twitter id of Genius Yield reads, "Beautiful, complex, and solid things take time to build. But piece by piece, we'll build Cardano into an industry standard for our community, ecosystem, and the world.'"
Another follower wrote, "This tweet is so cool… you can interpret it in many ways, how it links to the progress of Cardano. My take: Cardano is a never-ending project, just like this majestic piece of architecture. It will get built, brick by brick to bring utility for that first domino to fall."
Some app users believe that the post implies the claim made by the Cardano founder in reference to the Vasil hard fork delay. This is noteworthy that, Kevin Hammond, Technical Manager, IOG, declared recently that it could take longer than a few weeks for the Vasil mainnet release while the Cardano360 event takes place.
Vasil has been going through a test-net since July 4 to prepare for the final integration functionalities. Vasil depicts a very important upgrade for the Cardano ecosystem as it hopes to increase its functionality, and capacity with this addition. So, it is might be possible that Cardano followers taking Vasil's delay as the reason behind the viral post be correct.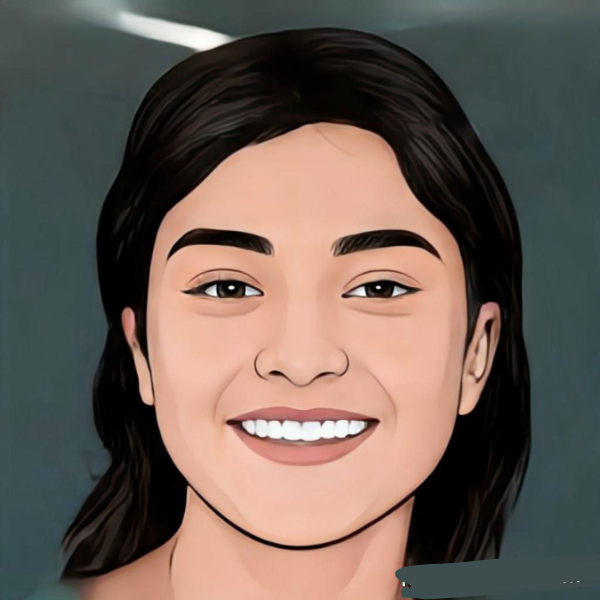 Gargi Sinha is working as Senior Journalist at Confea. She has completed her Masters in Journalism from Delhi University. She has interest in crypto and blockchain technology.