With the advancement in issues caused at Celsius, BlockFi, Babel, Vauld, and Novi, it is quite clear that the concept of centralized finance (CeFi) has several faults in it and reveals the need for much more powerful regulatory insight for such centralized authorities.
As per the statement given by Marcel Harmann, CEO of THORWallet DEX, "till the time we can have stronger authoritative laws, traders should only utilize completely non-custodial methods".
While some may state the obvious about how it's unsurprising that the chairperson of a noncustodial firm will regardless take the side of noncustodial means, the latest scenarios about the bearish conditions of these would remove all doubts about how the statement given by Harmann is actually non-appealing.
Whenever the market turns bearish, almost every protocol such as  Celsius and Babel Finance alters the services offered by them, mostly either by reducing or suspending withdrawals or dealings. Although these alterations are named "temporary" when declared, they in actuality, last can remain throughout weeks. A similar decision of imposing limitations on trading was taken by Celsius, CoinLoan, and Vauld.
These firms thus name themselves under other crypto firms with similar decisions who have announced similar limitations on their users, forbidding them from utilizing all of their funds.
According to Harmann's perspective about the current circumstances, such declarations about the suspension of trading activities compel the centralized firm regulators to deal with crypto assets, with methods much similar to that of traditional banks.
"With Vauld joining Celsius, BlockFi, Babel, and even Meta's Novi, it is clear that CeFi fundamentals are lacking," he said. "When institutions manage funds, regulation is needed. This is why CeFi should be regulated like traditional banks. When users manage their own funds in a noncustodial way, and on a peer-to-peer basis, they need education."
A noncustodial way of storing funds is where no third party has the funds which imply to a self-custody method of dealings. That, in the words of Harmann, means DeFi firms build more trust among users than CeFi firms which is needed for the future success of crypto assets worldwide.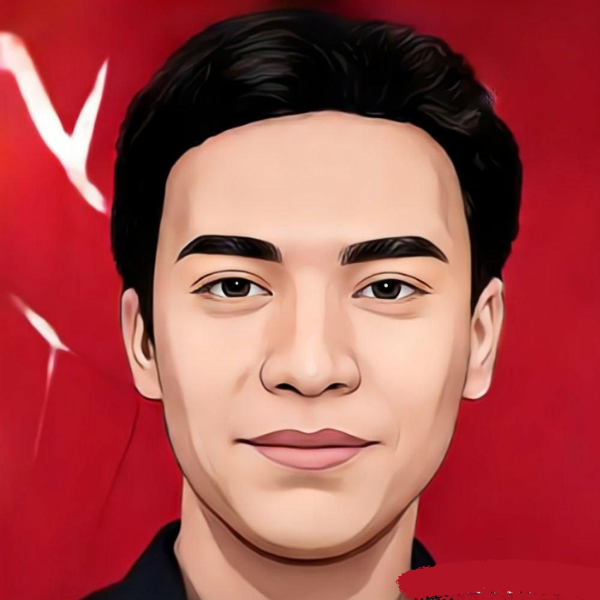 Kevin has a huge interest in the Crypto world, he is a firm believer in blockchain technology. Kevin is working as Journalist with Coinfea.