Now solving different quiz questions in the educational initiative launched by Revolut, a crypto-related financial software, can get the performers noteworthy laurels. This initiative was started to increase the basic understanding when it comes to cryptocurrencies and to aware the traders of Revolut's famous crypto-saving software.
This multi-level educational program starts with guidelines on blockchains and how-to distinguish between fiat and crypto. It then level ups by giving a detailed explanation of the advantages of crypto assets and people should give it a chance. It then briefs the basics of Polkadot and goes deeper into the workings of the network of its parachains and the role played by the DOT throughout.
Both Polkadot and Web3 Foundation has given thumbs up to the Learn & Earn program launched by Revolut and thus allowing it to gift $15 of DOT to the successful winners of the aforementioned quiz. Revolut users are taught by using collective cards and videos about the functioning of Polkadot assets before beginning the quiz session in order to further seamless trading in the future.
Instead of teaching the intricate procedures about the operations of different crypto units and smart contract logic, Revolut's initiative aims to develop a general sense of 'why to choose the same' which implies that it tends to stimulate the need rather than completely satisfy it.
Emil Urmashin, Crypto General Manager, Revolut, throws light on the topic by saying, "There's a huge appetite from our customers to learn more about cryptocurrencies. 'Learn & Earn' will help them understand the risk associated with the crypto.
Although Revolut's crypto course is just a single step and won't make the participants of the quiz from amateur crypto savers into parachain dealers, it will surely set them to see the needful.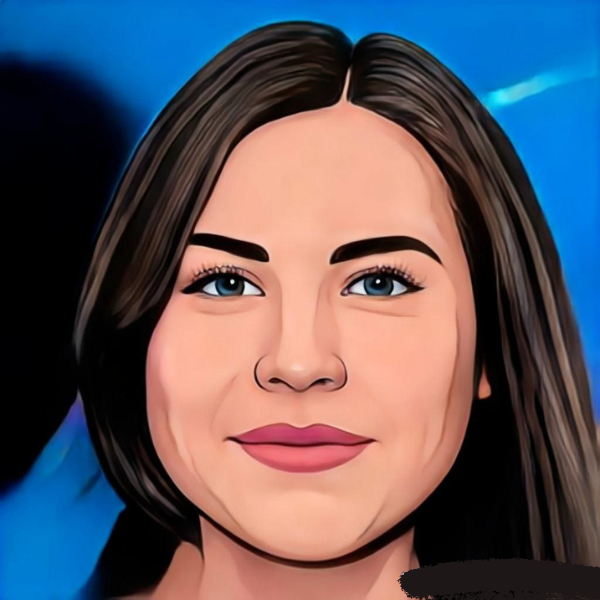 Camila is working as a Senior Writer with Coinfea. She has completed her bachelor's from a reputed college. She loves to write about trading technologies like crypto and blockchain.