The Crypto market is still sitting on the fence regarding a clear direction for Bitcoin price. After hitting a local high of $42,000, Bitcoin price was rejected all way down to $40,000 and further below key support of $39,500. While the breaking of critical resistance of $42,000 has indicated a coming much-awaited bullish trend, the happiness was short-lived as BTC witnessed a sharp rejection and collapsed heavily. So far, the Bitcoin price has declined more than 8% in the last 24 hours and led to a massive liquidation of $250 million across major crypto exchanges. 
As per Coinglass, more than 40,000 traders were liquidated in the past 24 hours, with the single most significant liquidation of the value of $3.98 million taking place on Okex in the BTC-USDT pair. The total liquidation crossed the $250 million mark for the second time this month.
What's next for BTC?
The sharp rejection in Bitcoin price from the $42,000 zone indicates that buyers are still unwilling to take a bet on an upward trend. As the bears are still dominant at an upper level and strong enough to drag the price down all the way to the $39,500 range. Currently, BTC is holding crucial support of $39,00, and it has been rejected from this level twice within this month. A healthy rejection from this level can restore bullish faith.
Despite a major sell-off, the technical indicators reveal a potential downward movement before a bounce back. The RSI has not yet fallen in the 4-hour chart to the oversold reason and indicates of further dive in price. MACD, the popular trend reversal indicator, is also in sync with the RSI and confirms an upcoming downward movement. In addition, BTC price is also holding below he 30 days Simple moving average (SMA) line and indicates a possibility of further decline.
Although the technical perspective predicts a bearish sentiment, the $39,500 is still strong support, and BTC could bounce back to the $40,000 zone. The Greed and Fear index is also recovered from Extreme Fear. Nevertheless, if the Bitcoin price breaches $39,500 and holds below this red zone, we can see another decline towards the $38,000 range.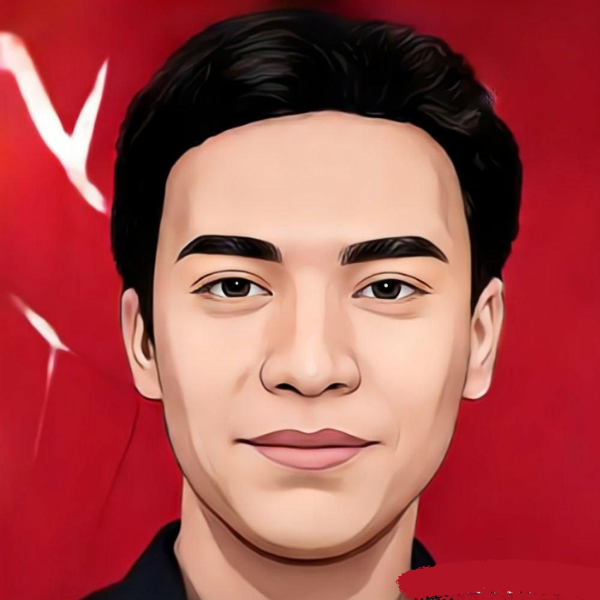 Kevin has a huge interest in the Crypto world, he is a firm believer in blockchain technology. Kevin is working as Journalist with Coinfea.