With the collapse of the Terra Luna ecosystem, its native tokens LUNA and UST (TerraUSD) have become worthless. Tezro, an online crypto payment solution, has come to rescue users who hold a bag of USTC, Terra's algorithmic stablecoin. Tezro has launched a USTC to TezroST (Tezro shopping token which is backed up by Tethers) swap with a 1:1 basis.
If you own USTC (TerraClassicUSD) tokens, you will have the opportunity to exchange them for TezroST. Tezro is launching a shopping token that you can acquire at the rate of 1 USTC token.
All you need to do is download the Tezro app and find the icon of TezroST. If you have any USTC tokens, you can exchange them for the shopping token TezroST, which can be used to pay for goods and services in online stores using API Tezro Swift.
With this new feature, users can purchase goods and services in online stores using the Tezro shopping token, which is equivalent to 1 USTC. The TerraClassicUSD is currently worth $0.039291 USD, so it could be a huge opportunity that only Tezro offers users to be able to swap USTC for $1.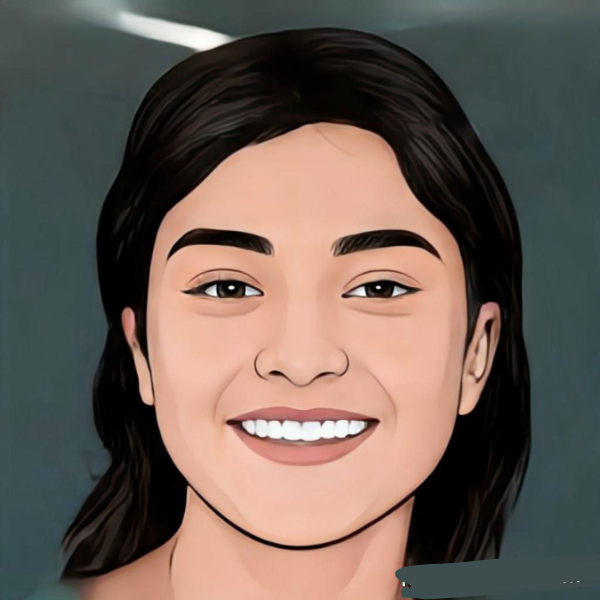 Gargi Sinha is working as Senior Journalist at Confea. She has completed her Masters in Journalism from Delhi University. She has interest in crypto and blockchain technology.