The Crypto market has witnessed a massive uplift after the June 2022 inflation data release. Although the CPI data was not promising, the cryptocurrency market was able to get over the prolonged bear market. Ethereum (ETH), the second largest cryptocurrency according to total market cap, has also rebounded and hit the monthly highest price of $1600 after falling below $900. While Ethereum's price managed to pull from the $1,000 zone, the price is still facing a critical resistance that could push the price down to $1,200.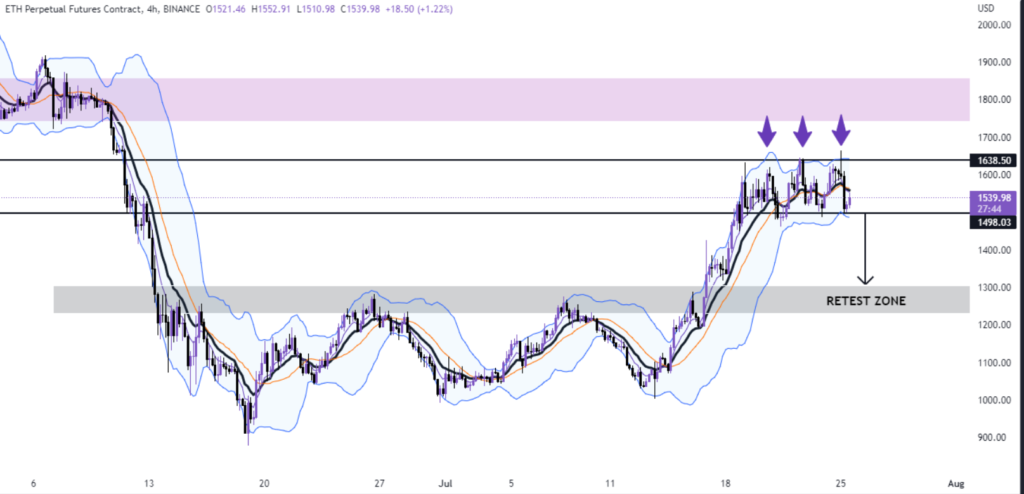 The chart shows that the ETH price is facing strong resistance at $1,600. And ETH has been rejected from this zone 3 times so far. The present zone has a historical significance, as ETH has stayed for a while at this zone before breaching this level and settling above it in the past. Other vital technical parameters are lying low without strong movement in either direction. If ETH breaks the current support level, the price could rush toward the retest zone between $1,300 and 1,200.
Currently, the crypto market has jumped from the extreme fear zone as the total cryptocurrency market capitalization has attained $1 trillion. However, over the weekend, the decline of the top cryptocurrency, Bitcoin, has taken the entire market downhill. At the press time, the total market cap declined from $1 trillion to $987 billion, according to Coinmarketcap.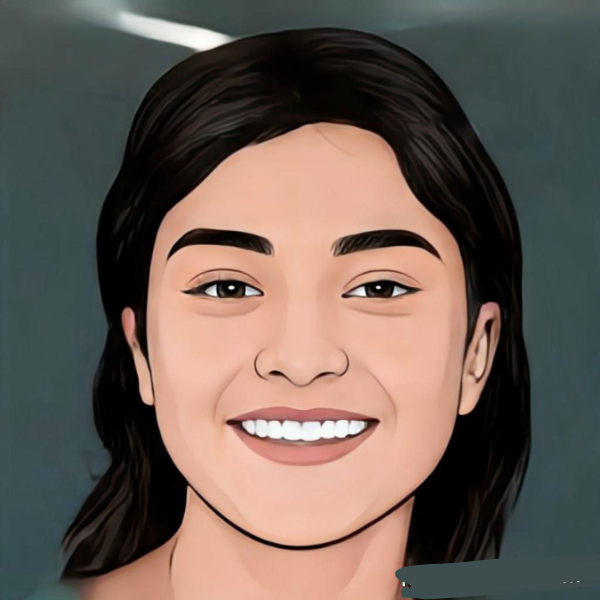 Gargi Sinha is working as Senior Journalist at Confea. She has completed her Masters in Journalism from Delhi University. She has interest in crypto and blockchain technology.