Michael Saylor, CEO, MicroStrategy made public a latest interview video revealing the famous finance expert Mohamed A. El-Erian in a brand-new episode of the Squawk Box series presented by CNBC. The conference had the economist discuss Bitcoin and the overall condition of cryptocurrencies.
El-Erian had detailed the latest growth in Bitcoin value with reference to the recently circulated info that it is quite possible that the bearish trend of the crypto industry might end now, "Damage has been absorbed."
Andrew Sorkin, co-host, Squawk Box asked a query from the well-known economy and financial analyst Mohamed A. El-Erian regarding the belief which is among the traders that the latest growth in the value of Bitcoin first to $23,400 which later touched the $24,000 mark was seen because the crypto downtrend might be ending. Mohamed A. El-Erian assures a huge amount of traders that the current growth in the bitcoin price may end this period that according to many was named "crypto winter", also damage due to the recent bearish market is now absorbed, and "we have a better base to go forward".
Michael Saylor gave the news through a recent post on Twitter.
Regardless of the ups and downs of the Bitcoin values, Tesla has recently traded away most of the Bitcoin the firm had been owning since the beginning of 2021. It was year 2021 when it had $1.5 billion worth of BTC and also began receiving it as payment. Although, in later 2021, it halted BTC transactions due to certain issues arising which were related to environmental troubles in Bitcoin mining.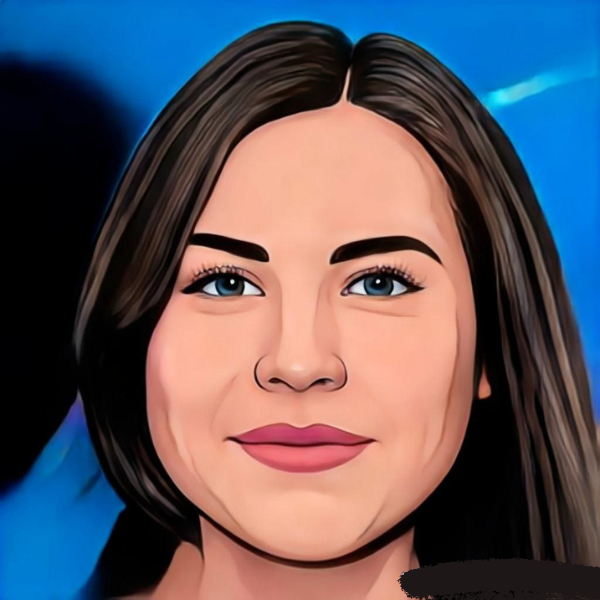 Camila is working as a Senior Writer with Coinfea. She has completed her bachelor's from a reputed college. She loves to write about trading technologies like crypto and blockchain.