Tether, the company behind the largest stablecoin USDT has entered the Mexican market with the launch of the Mexican Peso pegged stablecoin. This is the first stablecoin that is pegged with a Latin American fiat currency.
Tether which manages the top stablecoin with a market capitalization of USD 73 billion, announced the new stablecoin MXNT will expand its existing product range that includes fiat currency backed stablecoins. MNXT will be pegged 1:1 with the Mexican Peso.
The Mexican Peso pegged stablecoin MXNT would be Tether's 4th stablecoins. The current 3 fiats pegged stablecoins are USDT, EURT, and CNHT. These are pegged with the US dollar Euro and Chinese Yuan, respectively. Also, Tether has an exclusive Tether Gold (XAUt) which is a digital token backed by physical gold.
The new MXNT has currently supported Ethereum, Tron, and Polygon blockchains. According to the official announcement, Latin America and specifically Mexico will be the prime hub for crypto. The launch of peso pegged stablecoin will solve help reduce the massive fees being paid while sending money out of the country. MXNT will relatively fast and easy transfers across the globe.
The stablecoin market has been in awe since the collapse of Terra stablecoin UST. And this news has restored the faith of crypto users as there were many questions raised over the stability and existence of the Stabelcoins. Tether claims to have a reserve in fiat and traditional financial assets to back its stablecoins, unlike TerraUST which was an algorithmic stablecoins.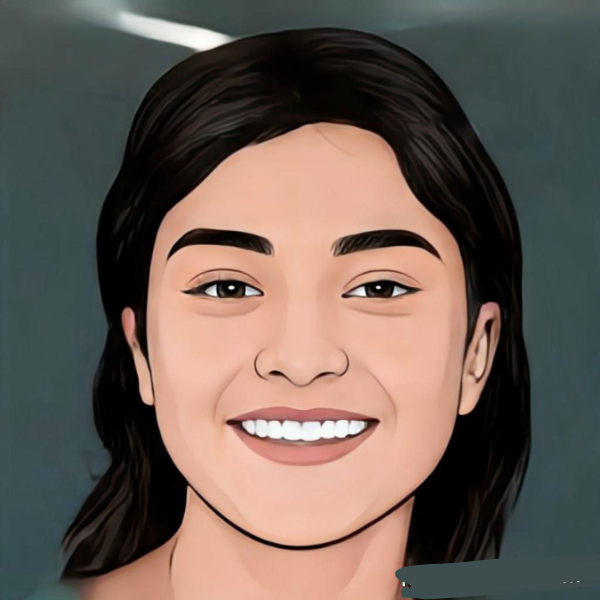 Gargi Sinha is working as Senior Journalist at Confea. She has completed her Masters in Journalism from Delhi University. She has interest in crypto and blockchain technology.