The crypto market is going through a prolonged bearish phase, and most of the major cryptocurrencies have reached their critical support level. MINA is no exception and its price is also declining for a while. MINA's price is going through a downtrend since it touched the all-time high price of $6.6 in November 2022. However, the technical indicators suggest that a breakout is imminent as MINA price is going through consolidation for months. Here is when we can expect a surge in MINA price.
Mina protocol (MINA) price is forming a clear pennant pattern in 2 hours chart. Pennants typically show a pattern where price follows a major breakout after a significant period of consolidation. MINA is going through a consolidation phase since the early week of this month and has reached the end of the pennant where the breakout occurs. While the current pattern indicates a downward breakout and the price could move further down and hit its lower support at around $0.8.
Mina Protocol price is expected to break into a rally right after touching the lower support. The historic price movement of MINA also suggests a similar price action. It may go up to $1.09 in the short term as the price is ready to change its course. In the second scenario, if the break-out happens in an upward direction, the price could go as higher as $1.1 in the first week of the next month.
Mina protocol is the first of its kind permissionless blockchain that is lightweight and solves the major issue of scalability. Also known as a succinct blockchain and considered the world's lightest blockchain, Mina Protocol solves a key issue accompanied by Bitcoin that prevent it to be a mainstream payment mode.
Along with strong technical, this project is recently collaborated to participate, shape, and develop the emerging web 3.0 ecosystem. Furthermore, this small but mighty project has partnered and working to make crypto a preferred way of payment by solving the scalability issue.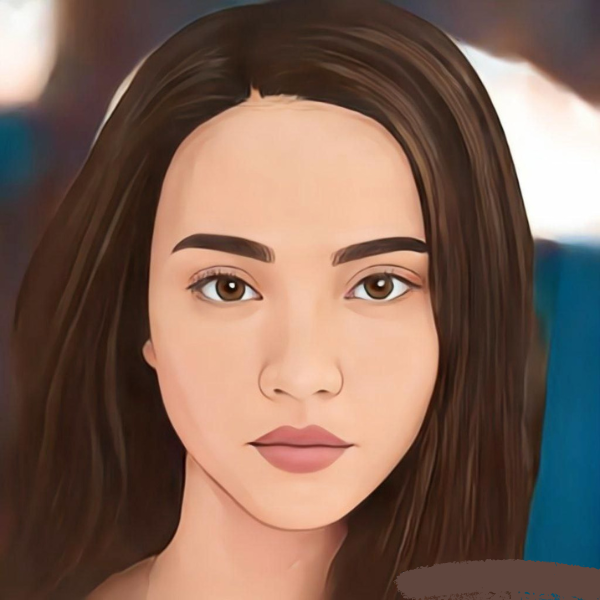 Aurora has worked with a leading crypto news site as a Journalist. Aurora is working as Senior Journalist with Coinfea. She loves to travel in her free time.