Contrary to earlier criticisms, A new report suggests that Bitcoin mining is extremely sustainable in terms of power consumption. This is based on the most recent information provided by the Bitcoin Mining Council, showing that up to 58.5 per cent of miners used efficient energy sources and methods for mining Bitcoin by the end of the day of 2021.
BMC Q4 Survey Result on Bitcoin Mining
Bitcoin Mining Council (BMC) is, a non-profit worldwide forum for Bitcoin mining companies as well as other companies operating in the Bitcoin industry, has announced the results in its Fourth Quarter of 2021 ("Q4") study. The survey focuses on three key metrics: electricity consumption, technological efficiency, and sustainability of the power mix. In addition, as part of Q4 2021's Q4 2021 survey, the BMC has removed the renewable energy credit (REC) in their "sustainable power" definition going into the future.
Bitcoin Mining
Bitcoin mining is a process by which new bitcoins are created. The process involves solving a computationally difficult puzzle to discover a new block, which is added to the blockchain and published to the network. This new block then becomes the target of other miners to confirm. The miners or cryptographic puzzle solvers are then greeted with rewards in Bitcoin. Currently, the US contributes to the largest mining activity since the China exodus. Bitcoin transactions works on a Proof of Work mechanism, which requires a lot of energy to solve the crypto puzzle. There is an ongoing debate over the use of a high amount of energy in Bitcoin transactions.
BTC Mining Moving Towards Green Energy
Based on this information, it is believed that the mining industry's sustainable electricity mix was estimated to be 58.5 per cent in the fourth quarter of 2021, a 1% increase from the Q3 of 2021, making mining one of the more sustainable industries worldwide. In the fourth quarter of 2018, the Bitcoin Network's technology efficiency increased by 9 per cent between Q3 2021 and Q4 2021 to 19.3 petahash for every MW. The report sounds promising as energy wastage in Bitcoin mining is a hotly debated topic. Bitcoin mining ascends from traditional energy to renewable energy could give Proof of Work mechanism hope to continue working and enhancing further. Recently, the US has decided to utilize the surplus renewable energy for the Bitcoin mining activities.
Criticism over high consumption of energy
There have been some complaints about the fact that Bitcoin uses more electricity than many countries on its own. Many have advocated for the elimination of cryptocurrency as the world's attention is focused on climate change. In reality, the Cambridge Bitcoin Electricity Consumption Index indicates that Bitcoin mining consumes 122.87 Terawatt-hours of power every year. This is more than the Netherlands, Argentina, or the United Arab Emirates consumption. Owing to this fact, the Bitcoin company is working to transition from a traditional to a renewable energy source.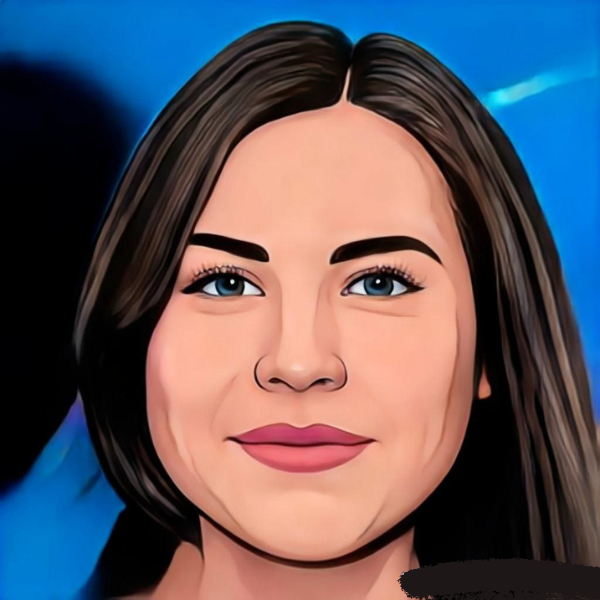 Camila is working as a Senior Writer with Coinfea. She has completed her bachelor's from a reputed college. She loves to write about trading technologies like crypto and blockchain.