Troubled crypto lender firm, Hodlnaut filed for protection against creditors in a Singapore court. Hodlnaut suspended withdrawal services last week, citing unfavorable market conditions. The company seeks to protect itself from any legal proceedings by the creditors while it is working to solve its liquidity crisis.
According to a blog post announcement, Hodlnaut has applied with the Singapore High Court to place under Judicial management, a law in Singapore that protects companies under financial distress.
Hodlnaut is another major crypto firm to seek legal protection after Zipmex and Valud followed this suit in Singapore.
Read Related Article: Vauld opposes claims by ED, reveals disagreement with Freeze Order
The blog post announcement further assures that the company is working with lawyers to prevent any forced liquidation of its assets at lower prices. However, there is no update on the release of users' funds. This proceeding may take up to a few months, and users may need to wait until the outcome of this case.
Hodlnaut was founded in 2019 in Singapore, offering interest in crypto deposits. In December 2021, the company had $500 million worth of assets under its management with more than 10,000 active userbases.
The recent dreadful downturn of cryptocurrencies has forced many crypto lenders to the edge of bankruptcy. Leading crypto firms like Celsius and Voyager had grappled after the massive decline of Bitcoin price and collapse of Terra's cryptocurrencies LUNA and UST.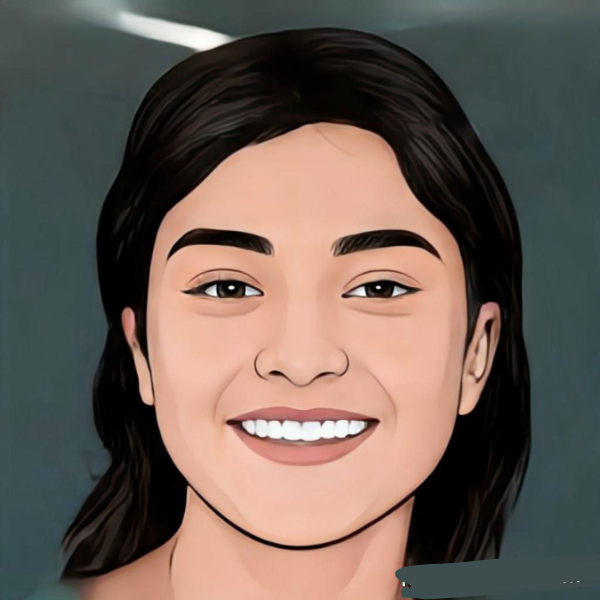 Gargi Sinha is working as Senior Journalist at Confea. She has completed her Masters in Journalism from Delhi University. She has interest in crypto and blockchain technology.