Even though the Shib army has been planning various strategies one of which is locking SHIB tokens in dead wallets in order to increase the value of the asset, all the efforts have been going in vain till now. On the other side, about 150 million SHIB assets have been exhausted again for the sake of future SHIB burning strategy as the recent news of burning more than 1 billion Shiba Inu by the firm became public. This has resulted in the destruction of about 200 million Shiba coins.
As per a recent tweet posted on Shibburn's Twitter account, it has been estimated that within the last couple of days about 149.6 million Shiba Inu assets have been transferred to unspendable wallets and are intended to lock them there permanently. Shibburn is a portal responsible for tracking SHIB burns and even destroying these Shiba assets too.
The biggest hold of these meme coins was burnt in the latest go which is about 87,574,132 SHIB, which took 12 transactions to transfer the number of coins to dead wallets. The ones burnt earlier in the list were the amount of 12,738,009, 18,875,469, and 30,614,624 SHIB coins, respectively.
According to the coverage done by certain news openings, in the mid of July this year, the Shiba Inu firm touched the latest historic milestone in reference to the users owned by the firm. On July 20, it was revealed on the WhaleStats crypto service platform that the count of Shiba traders has crossed the 1,210,000 mark.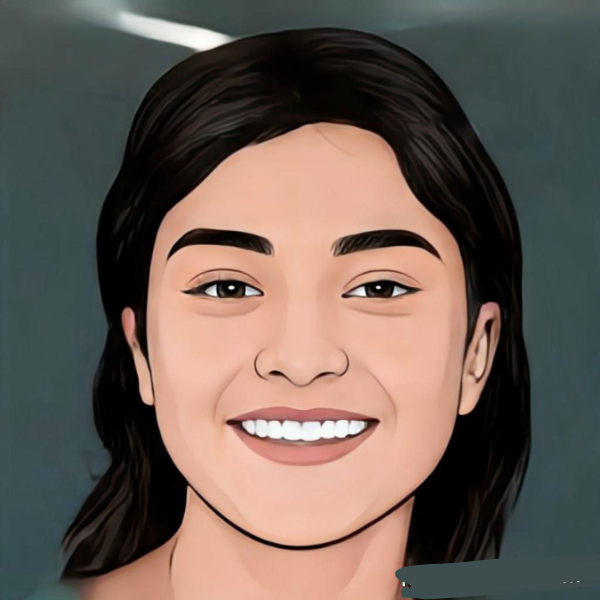 Gargi Sinha is working as Senior Journalist at Confea. She has completed her Masters in Journalism from Delhi University. She has interest in crypto and blockchain technology.