According to some recent resources, Johnny Lyu, CEO, KuCoin has been witnessing certain rumors about the firm. At the beginning of this month, it was in gossips that the agency is planning to stop withdrawals on their portal because of the huge losses the firm had been facing with the LUNA collapse. Later, other similar theories about the stability of the exchange have been moving in the air. This compelled CEO Lyu to give detailed information about the firm's ongoing status in reference to the financial factor in a recent blog post.
Otteroo gave out a sensational news via tweet recently regarding the firm KuCoin going insolvent. Otteroo is a platform that gives the latest information about different cryptocurrencies through tweets. As per certain reports, Otteroo claimed that KuCoin might be facing problematic situations due to the unavailability of assets to complete the transactions of the depositors.
To answer this, CEO Lyu defended such arguments by revealing that the exchange faced losses because of the Terra crash. He also remarked that most of the funds in his company's wallets are owned by the traders and not by the firm.
"It is our responsibility to keep them secure and make sure users can always withdraw in full whenever they want. Having a LUNC wallet does not necessarily mean KuCoin as a company is holding lots of LUNC tokens, and I'm sure the difference is obvious," declared CEO Johnny Lyu.
And to deny the claims made by others about his company's insolvent status, the CEO argued that there are several logical misconceptions in the "so-called KuCoin employee whistle blows." KuCoin does not deal with LUNA and wLUNA in any sort of trading practices, he stated. He also revealed that presently his company has been defending false news coming from two different sources, which are both unintentional or intentional.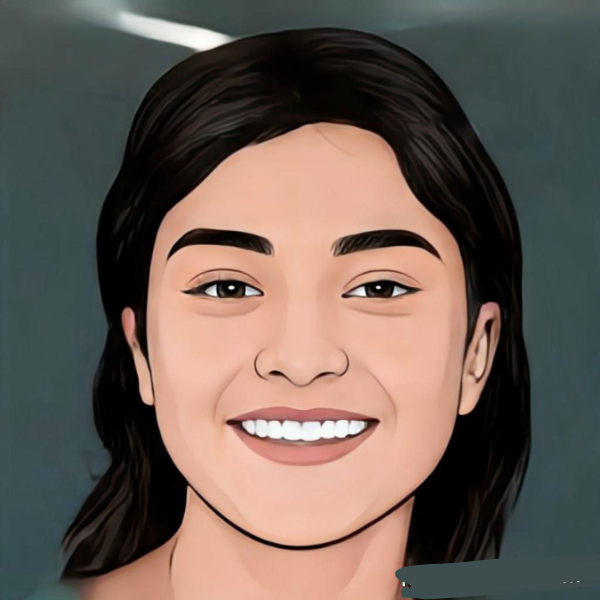 Gargi Sinha is working as Senior Journalist at Confea. She has completed her Masters in Journalism from Delhi University. She has interest in crypto and blockchain technology.