Hester M. Peirce, a commissioner at the SEC claims that the current ongoing happenings in the crypto industry will encourage the authorities of the U.S. to invest more efforts into planning better-stabilized decisions with respect to the regulatory body to govern cryptocurrencies.
On July 28, an interview giving the highlights of her statement was made public: "All the activity in the crypto markets of late has definitely focused regulatory minds in Washington so maybe we'll get some regulatory clarity finally around crypto."
Commenting on the fact that the global authorities are hesitating to talk about the crypto asset industry, Peirce declared, "it's just difficult to figure out how it fits into our existing regulatory framework and whether we need to make changes."
Although, she also believed that certain officials holding power in the U.S. do not favor the notion of crypto prospering instead thinks that it is granted that the crypto assets won't be able to sustain the future. To confirm this, she said: "I think there's also been in Washington a bit of a desire to see crypto just disappear and I think people are realizing that that's not likely to happen so maybe that will help people to think about where regulation is appropriate."
According to some recent reports, it was also seen that she had even stated in an interview that, "there's real value to allowing people to choose among business models and there are some people in Washington who would like there to be high commissions so that people wouldn't trade but that seems sort of counterintuitive to me."
She also believed that: "People should be free to engage in transactions when both sides are willing to engage in that transaction and so there needs to be a good reason for a regulator to step in the middle of that."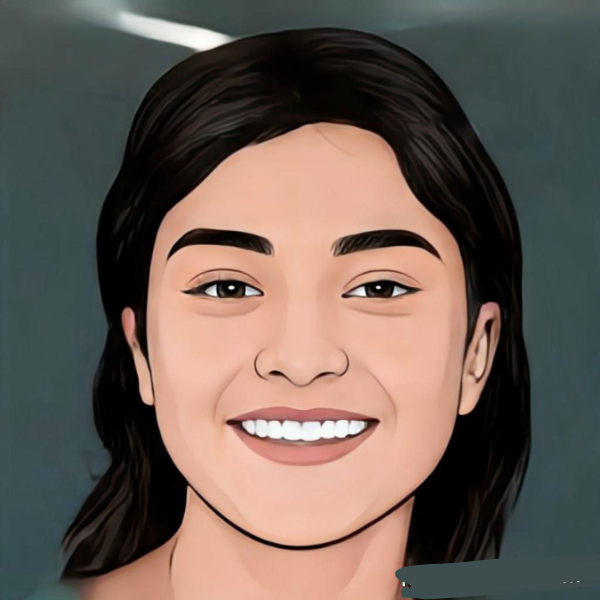 Gargi Sinha is working as Senior Journalist at Confea. She has completed her Masters in Journalism from Delhi University. She has interest in crypto and blockchain technology.