With the ongoing advancement in the crypto marketplace, the workings of SEC with respect to this industry haven't been up to the mark according to some. Certain U.S. authorities have labelled it as 'unacceptable' to certain activities of the United States Securities and Exchange Commission.
Additionally, while the debate on the topic of Financial Services was been conducted in the House Committee, Gurbir Grewal, Director of Enforcement, SEC declared in the questionnaire asked by Minnesota Senator Tom Emmer that the firm's severely repressive dealings involve crypto exchanges which do not belong to its authority.
On July 19, a video of the aforementioned debate, circulated by Emmer himself, revealed the Senator expressing harshness by calling SEC's behaviour an "absolutely unacceptable" activity, "not regulating in good faith", and "politicization of regulation over the last 14 months," and also "industry sweeps" in reference with the virtual property zone for which, according to Emmer's comments, the firm had no regulations for.
As he highlighted:
"Under Chair Gensler, the SEC has become a power-hungry regulator, politicizing enforcement, baiting companies to 'come in and talk' to the Commission, then hitting them with enforcement actions, discouraging good-faith cooperation."
Although, in May, SEC Chairman Gary Gensler alerted the users that certain crypto firms may be gambling against their own consumers and also every entity investing in crypto assets comes under SEC authorization and, thus, need to enroll within it.
Later, in mid-June, Gensler marked the ongoing crypto industry downtrend as the primary reason for highlighting the "urgency" to take even better measures in order to control and manage the exchanges, demanding that the insistence to regulate is "about investor protection."
Furthermore, the SEC is also indulged in a fight for quite some time in a major legal case against XRP blockchain from December 2020, which thus far has led to a loss of "over $100 million on legal fees," for the agency compelling its CEO Brad Garlinghouse to give a statement about how SEC is "bullying companies into settlement."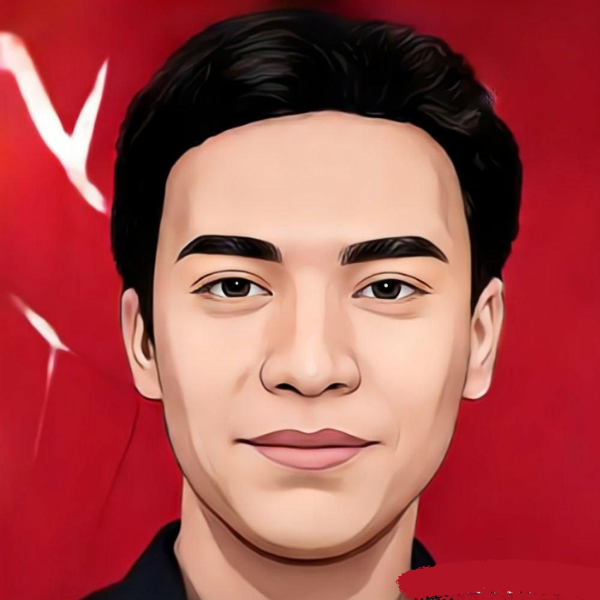 Kevin has a huge interest in the Crypto world, he is a firm believer in blockchain technology. Kevin is working as Journalist with Coinfea.