Ripple is a leading provider of enterprise-level solutions for blockchain and crypto, today it announced a 250 million fund that will give creators the financial, creative and technical assistance needed to develop and create top-quality non-fungible tokens (NFTs) as well as other tokenization initiatives on the XRP Ledger.
The growing interest in NFTs across the globe has led to various new business opportunities and revenue streams and strengthened the relationship between mainstream media and the people, communities and issues they care about. But when it comes to developing modern NFTs, most creators face obstacles to entry, including the fear that their NFTs will not sell, as well as an inability to comprehend in navigating NFT concepts. Developers are typically burdened by high transaction costs and poor user experience on the marketplace or platforms.
Although digital artwork and other collectables have rapidly attracted the public's attention and growing popularity, the potential of NFTs extends far beyond these applications. By providing technical and creative assistance to various creators, markets, and artists and brands, Ripple's Creator Fund seeks to enable tokenization in long-tail ways, for instance, interactive experiences or fractional ownership.
Ripple is working with the most innovative NFT marketplaces and a creative agency that recognizes their potential in these unique assets, which is why, as part of its launch, users will be the first to gain access to this fund.
Mintable is the next-generation, Non-fungible Token (NFT) marketplace that is built on blockchain. It was launched in the year 2018. Mintable has helped push the NFT market forward, being the first to create gas-free minting and batch-mining and royalties. Mintable has enabled creators and artists to make money from their work using NFTs.
Mintable's gas-free minting feature lets the average person become involved in NFTs without prior knowledge of coding or the upfront expense for minting assets, an excellent opportunity for anyone to become involved in cryptocurrency.
The year 2021 was the first time Mintable has announced that it will be backed by several top investors, including the famous venture capitalist and TV actor Mark Cuban, Sound Ventures, the venture capital company created by Ashton Kutcher and Guy Oseary, as well as TIME Ventures, the investment fund of Marc Benioff.
Mintable has sold and auctioned the works of Grammy Award-winning artists and 20th-century avant-garde artists, as well as other famous stars and artists.
VSA Partners is a hybrid brand strategy and design firm with over 40 years of experience in solving business challenges that are complex. It provides design-driven experiences that work in the market and is transforming branding for many of the world's most renowned and innovative companies that include Google, Nike, IBM, Robinhood and Affirm. The company's philosophy is built on close cooperation with clients to understand how to prioritize and transform individual interactions into positive effects on the long-term impact of an extremely noisy and transactional world.
A premium marketplace that is based on members for tokens that are not fungible (NFT) mintNFT is centred on connecting fan experiences through licensed brands, content and talents. mintNFT is a gamification platform that integrates social and gaming and a patent-pending authentication method for NFTs.
mintNFT creates collecting NFTs an enjoyable and exciting experience that turns casual enthusiasts into collectors, creators and even partners. mintNFT delivers a true user experience through distinctive features, such as unique digital experiences, NFT live auctions as well as fan-created campaign ideas, all in an engaging, interactive and gamified platform. It also has an integrated secondary marketplace that lets users purchase, trade, sell, or buy NFTs.
Minting NFTs using the XRP Ledger will enrich the experience of creators looking for innovative ways to monetize their work. For developers, the XRP's intrinsic advantages in performance–speed, cost, and integrated royalties make it the perfect tool to drive NFT utility on a larger scale and without the requirement to use Layer-2 protocols. Libraries support also offered to facilitate NFT integrations and to avoid the direct XRPL development.
Is XRP Ledger is an open, decentralized blockchain. The built-in, decentralized exchange (DEX) offers quick settlement of tokenized assets, including NFTs. At the same time, its Federated Consensus mechanism reduces the cost of gas which is 120,000x better than other blockchains that depend on proof-of-work.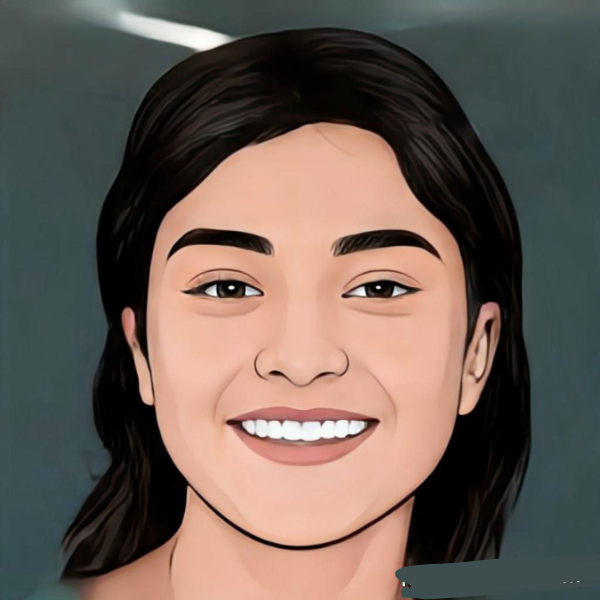 Gargi Sinha is working as Senior Journalist at Confea. She has completed her Masters in Journalism from Delhi University. She has interest in crypto and blockchain technology.