The South East Asia wing of Daimler Group, Mercedez Benz's parent company, has announced it will use Polygon, the Ethereum Layer-2 scalability platform Polygon, to launch its blockchain-based data sharing platform.
The blockchain Layer-2 scalability platform Polygon has announced that it will collaborate with luxury vehicle brand Mercedes Benz to launch a blockchain-based data sharing platform.
The platform codenamed Acentrik will let users purchase and sell information. The blockchain platform will permit users to trade various data, including insurance data, clinical trials and many more. If users are concerned with privacy issues, users may transfer data in a secure method to calculate results but not share the results. Acentrik is not the only blockchain-based data-sharing initiative that makes use of blockchain technology. But, unlike other companies, Acentrik uses a non-fungible token (NFT) to represent every dataset and metadata hash that is stored in it. The report by Ledger Insights reveals that the selling and buying of data will continue through the Rinkeby test networks. In addition, companies are trying to preserve the financial significance of their data. They do this by paying the data with fiat-pegged stablecoins. It is interesting to note that all transactions will take place via all transactions will be made on the Polygon blockchain. So, the users will have to pay the gas cost with the blockchain's native currency, MATIC.
The initiative highlights the growing confidence in Polygon across a wide range of brands. Therefore, Polygon is becoming one of the leading blockchain platforms for enterprises. Blockchain technology allows for data sharing and exchange Sharing data has been one of the most sensitive issues in the present era of the Internet's explosion.
With online services increasing, the demand for sharing data has grown exponentially across different sectors, including technology. The latest technologies like artificial intelligence require large amounts of data to work effectively. On the other hand, big tech firms have amassed massive amounts of data that took several years or even decades to accumulate.
The news of this collaboration has driven the price of Polygon native cryptocurrency MATIC in an upward direction. The token has jumped more than 10% since the announcement. The overall crypto market sentiment has also turned positive after the top cryptocurrency, Bitcoin, hit its 6-week high price of $24,000.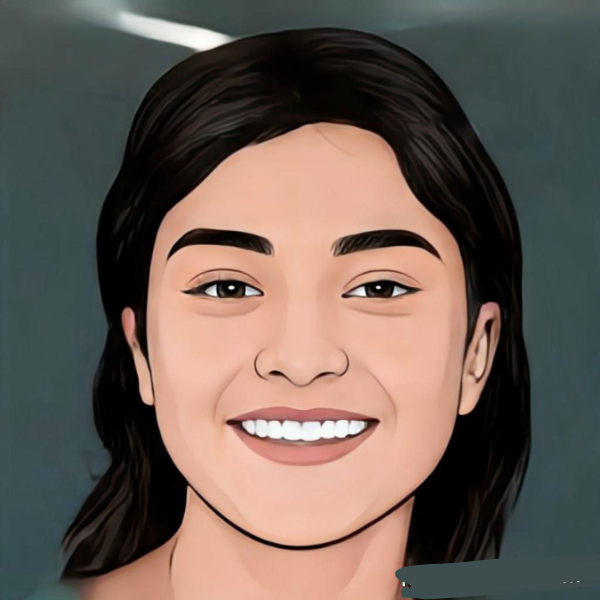 Gargi Sinha is working as Senior Journalist at Confea. She has completed her Masters in Journalism from Delhi University. She has interest in crypto and blockchain technology.