Manklot has been circulating the web for a while for many reasons. Many people are trying to find out what this term was used for in the past and if it is currently active or not. In this blog, we will explore all aspects of Manklot. Without research on this term on the internet, we found many exciting aspects. Manklot.com used to be an online website of wearables such as T-shirts, Pants, Jackets, and other such accessories. However, this specific extension is not active as of now. But we found many interesting facts while going through Manklot's Facebook page.
Manklot Shop for Stylish wearables
As evident with the below image, Manklot used to be an online apparel store for both men and women. After digging more through its previously published items, we found the clothes sold in this shop were pretty popular among the youngsters, and it has a decent number of customers.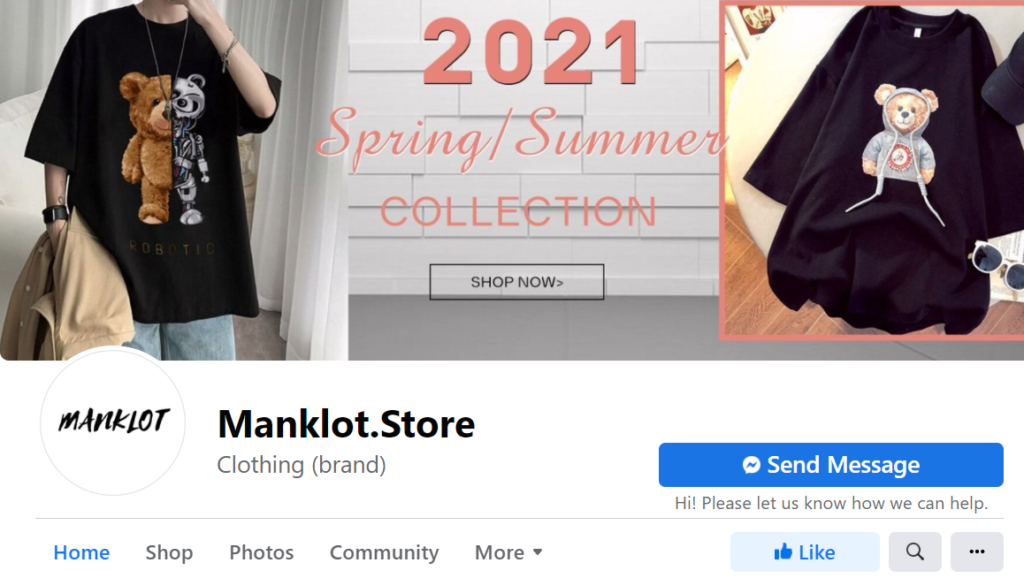 The Facebook page of Manklot shop has added a tag of "Clothing Brand" under its name that explicitly explains the existence of this website. Along with many posts with fashionable apparel, this store added a specific URL that redirects to the actual page of Manklot, where a user could order the items. The URL starts with Manklot.com, which explains that Manklot.com was the domain used by this store to sell clothing items.
Manklot.com at Internet Archive
A search of Manklot.com at the Internet Archive does not return any significant result. Nevertheless, it gives some important hints towards the beginning of this website and when it went offline. Internet Archive captured the first snapshot of Manklot.com on 2nd May 2021, and the last was available on 27th January.
Also Read: Okfreemovies
The first snapshot shows an outline of this website and contains the top part, including its logo and the item category. And the last picture that has been taken shows that the website has gone offline. It simply shows a 404 Error.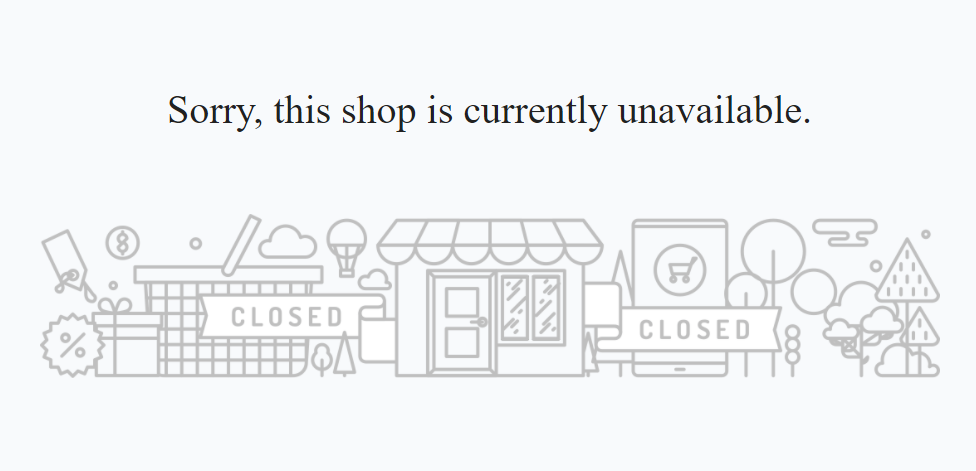 Store Review
The clothing items published on Manklot's Facebook page seem stylish, and many users have ordered them as well. However, the reviews of users regarding this website and the overall shopping experience are primarily negative. Many users who seemingly belong to Hong Kong have ordered the items but have received the items even after weeks. At the same time, one user wrote that he got the packet, but the item was missing.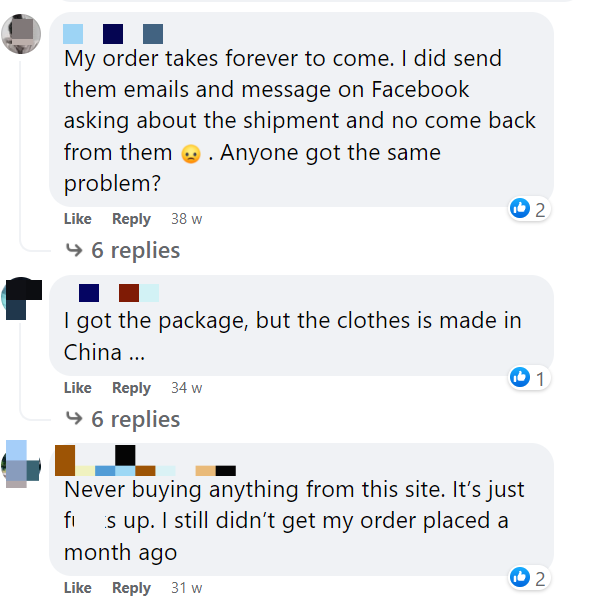 Another user published a screenshot of his order page of Manklot shows that he ordered the item on 30th April, and as per his comment date, the order was not shipped till 14th May 2021. Moreover, he had already made a payment of 102 US dollars for the product.
Considering the user's experience with this store and their public reviews on this online shop page, this store seems dubious. Furthermore, a lack of reply from dubious Manklot shows the intention of not resolving the user's issues.
Current status of Manklot Store
The website is currently down; also, the official page of this online shop is not active since its last post on 26th April 2021. It solidifies the fact that this store is not functional anymore, and most of the users are cheated. Lack of response to counter and resolve users' troubles reveals this start-up's true intention. Considering all the available information, the Manklot website was created to scam users by luring them through the sale of stylish clothes at low prices. 
Also Read: BCRWATCH
Disclaimer: CoinFea does not claim authenticity of the information shared in this article. All information mentioned was researched and acquired from the web.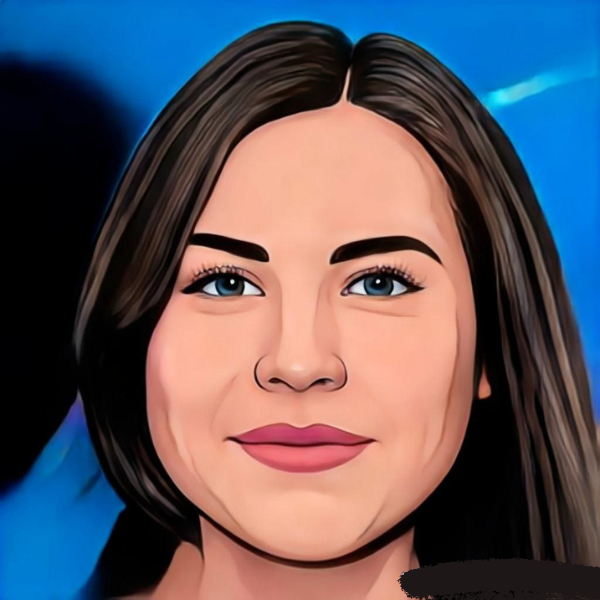 Camila is working as a Senior Writer with Coinfea. She has completed her bachelor's from a reputed college. She loves to write about trading technologies like crypto and blockchain.