There are many controversies that have engulfed the sanctuaries established in Florida and other parts of the United States. Still, one such sanctuary that has garnered worldwide attention is Big Cat Rescue or BCR. Bcrwatch is an online news website that is working and intended to uncover the entangled mysteries around the private sanctuary or zoos in the United States. Bcrwatch.com domain was registered on 2015-09-17 as per the website informer. The domain was active until 2021; however, currently, it is not up and working. In this thread, we will be exploring all the hidden ideas intentions and work done by the Bcrwatch. Moreover, we will go over the major controversies surrounding the Big Cat Rescue organization and its founder Carole Baskin.
Bcrwatch and Big Cat Rescue
As the website Bcrwatch is not currently active, if we go over the post published on this portal in the past, it gives a hint of working to expose the Tampa, Florida-based animal sanctuary. We have worked to acquire some of the snapshots of this website captured by archive.org and established a relationship between Bcrwatch and Big Cat Rescue. There is much news published on this website related to Big Cat Rescue and animal abuses, primarily Big Cats such as Tiger, Lynx, Bobcat, Leopard, etc.
Big Cat Rescue, or BCR, is an animal welfare organization founded in 1995 by Carole Baskin and Don Lewis. It is a non-profit organization dedicated to the care of big cats in private, public, and veterinary facilities. Formerly known as Wildlife on Easy Street, Inc, rescues and houses exotic animals of cat families and rehabilitates injured or orphaned native wild cats. Furthermore, this non for profit organization has been actively working for years; it was established in the prevention trade of exotic cats. As per Wikipedia, this organization s working with a motto, "Prevention of cruelty to animals by providing rescue and a permanent retirement home to exotic cats."
The official website of Big Cat Rescue claims itself as Largest Sanctuary in the world:
"Big Cat Rescue is one of the largest accredited sanctuaries in the world dedicated to abused and abandoned big cats."
Although the Big Cat Rescue appears as a humanitarian organization working selflessly for the welfare of exotic cats, many factors are not made public about it. Bcrwatch is committed to exposing the harsh truth hidden behind this private sanctuary. As per Bcrwatch, Big Cat Rescue is not precisely what it appears to be from the outside. It raises many red flags, from the well-being of big caged cats in BCR sanctuary to the disappearance of Don Lewis, a co-founder of Big Cat Rescue. With its growing popularity all over the world, Big Cat Rescue has launched its NFT collection at NFT Marketplace Opensea. Also, people are liking and buying these digital arts depicting big cats.
Bcrwatch and Don Lewis Disappearance
Bcrwatch seems to have a prime purpose of divulging the secrets buried with Don Lewis's disappearance along with the mystery of his disappearance. Don Lewis, the co-founder of Big Cat Rescue, went missing on August 18, 1997. He was not seen since then, despite a lengthy investigation by the Police. The investigation has not reached any consensus of involvement of any foul play and declared him legally dead in 2002.
Also Read: To Kill A Mockingbird Page 174
Bcrwatch utilizes this unsolved case and hints toward the participation of Carole Baskin in the murder of Don Lewis. Though Hillsborough County Sheriff has not found any evidence that suggests Don Lewis was killed. The case is still open, but the entangled relationship of Carole and Don in the later years has allowed creating many hypotheses about the disappearance of Don Lewis. Bcrwatch is working to expose the truth behind this riddle.
Bcrwatch and Carol Baskin
Carole Baskin, the co-founder of Big Cat Rescue, has been involved in animal welfare and protection for years. She was born in New York City and grew up in Miami Beach, where she became interested in animals. Carole pursued his dream of rescuing big cats by founding Wildlife on Easy Street with his former husband, Don Lewis. Currently, she holds the chair of now known as Big Cat Rescue.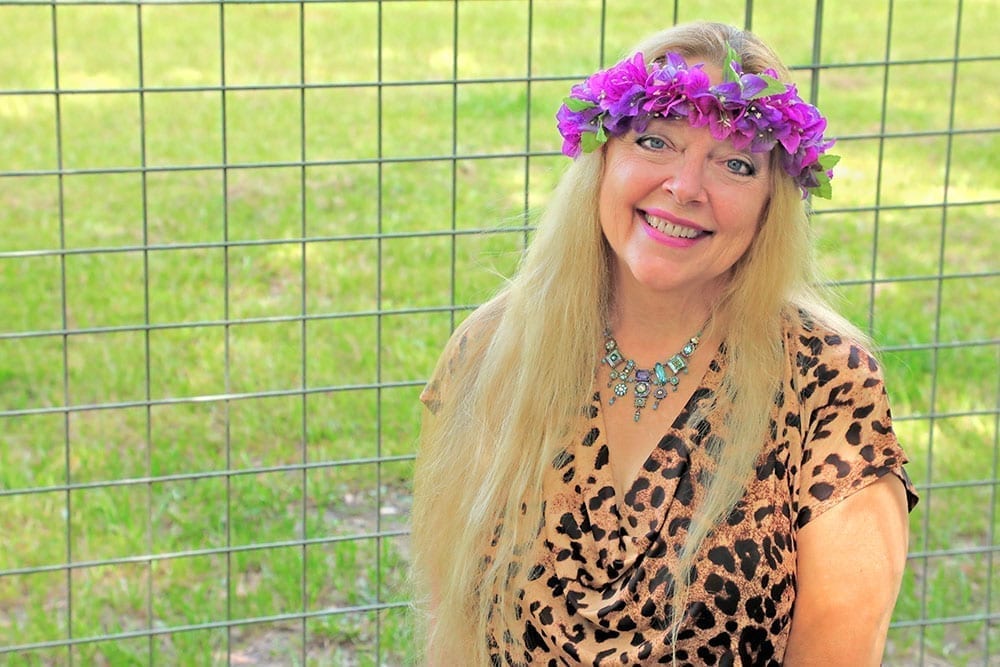 Bcrwatch is motivated and seemingly targets the wrongdoings inside the Big Cat Rescue. With previous snapshots of this website, there is plenty of news published targeting this Florida-based sanctuary specifically. Though there is solid evidence, it was able to produce, that can raise a red flag and bring attention to authority. According to the Big Cat Rescue official website, the Bcrwatch has published some misleading information related to an inspection by the wildlife authority of BCR.
"The exotic animal exploiters who attack Big Cat Rescue online due to our efforts to end the mistreatment of exotic animals in private hands have posted an inspection by the Florida Fish and Wildlife Conservation Commission (FWC) conducted on November 7, 2014. This was a very unusual inspection in which three officials went in different directions and spent 6 hours each examining the sanctuary in extraordinary detail."

Bigcatrescue.org
Bcrwatch has published an article about the Florida wildlife authority's inspection report of Big Cat Rescue. The report shows some violations of laws found in BCR, along with the ill-treatment of the animals. The report is already public, but Bcrwatch tried to draw attention to a specific paragraph that shows the violation found inside BCR by wildlife authorities. Big Cat Rescue published an article counterargument the information posted by Bcrwatch. Additionally, Bcrwatch is mainly targeting BCR and Carole Baskin for their apparent involvement and legal feud with Joe Exotic, a private zoo owner.
Bcrwatch and Joe Exotic
Joseph Allen Maldonado-Passage, also popularly known as Joe Exotic and Tiger King, is a famous animal expert and a big personality in the world of exotic animals. He was the founder and previous owner of Greater Wynnewood Exotic Animal Park, a private zoo with big cats and other wild animals, including bears and alligators. In the initial day's Joe Exotic and Carole Baskin both are working in the same business, i.e. breeding big cats privately. However, both's ideology was widely against. While Carole was playing the role of animal activist, Joe favoured holding exotic animals in private captivity.
Joe and Carole both have a long history of personal and professional disagreement, and also both were vocal in public about their bitterness. Now, Bcrwatch appears to be the sort of mouthpiece of Joe's philosophy. As mentioned above, this online portal had published information that points directly to Carole and BCR. The article in Bcrwatch showing animal abuse inside BCR was published in 2015, a few years ago, before the arrest of Joe in wildlife law violate and murder for hire case. It suggests that Bcrwatch used to be an official online newspaper launched to find evidence and publish items that explore the ongoing wrongdoing and violation in BCR. Joe has been resentenced for 21 years despite his deteriorating health due to Cancer. The Judge has taken this decision without considering the presented evidence until the next hearing, as per Joe's attorney.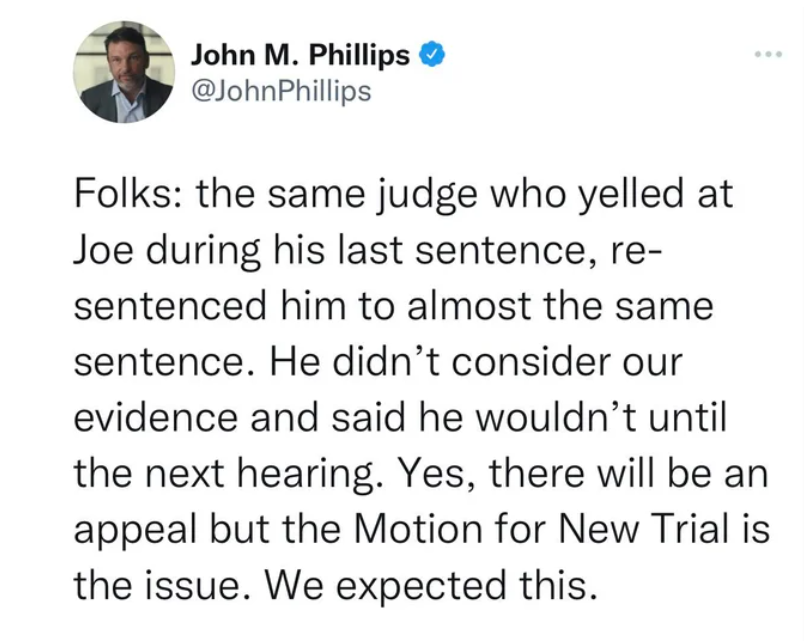 Bcrwatch: Finding Truth or a Propaganda?
The case concerning Don Lewis disappearance and claims of Carole Baskins involvement is still not resolved. Despite it legally closed with Don's considered death and no foul play. The questions are still open and unanswered. We can renounce the superficial hypothesis involving Carole in Don's disappearance, but that does not make Carole clean. Joe's must-have publicly threatened Carole of not being involved in his business and work, but there is still not much evidence regarding Joe attempt to murder Carole Baskin.
Furthermore, the real culprit Jeff Lowe was free from any legal implications while he was the zoo owner previously owned by Joe. Bcrwatch has not published any article that threatens anyone but constructive criticism of Big Cat Rescue. Bcrwatch can be biased while posting items only targeting BCR, but at the same time, it has the right to criticize or find any wrongdoing to an establishment that has a questionable past. This riddle is still unsolved and left open for the public to decide who is the real culprit.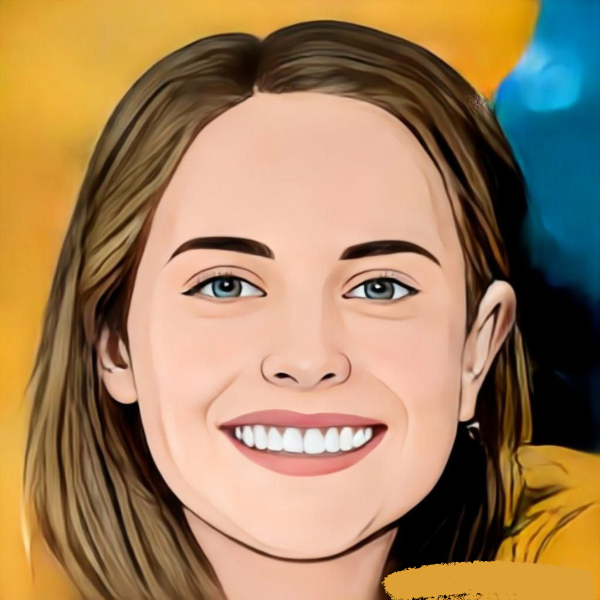 Scarlett is working as PR Manager with Coinfea. She has worked as a PR and Outreach executive with a reputed company in the past. She loves to create a good network of people and companies.