Shiba Inu, branded as Dogecoin killer, has replaced FTX, the native token of FTX exchange in terms of total holding. It now ranks at 2nd number after ETH with a total estimated holding of 54,635,075,184 Shiba Inu tokens worth $1,820,849. As per crypto analytics portal Whalestas.com, the recent holding of Shiba Inu has increased multifold after an enormous increase in its price. The holding is calculated by excluding exchange recognized wallets to find the big players who are accumulating the token. Currently, Shiba Inu Stands behind Ethereum, the second-largest coin after Bitcoin.
Shiba Inu : A real Dogecoin contentder
Shiba Inu, a meme-based coin launched in 2020, has quickly made its way up to the eminent list of top 20 cryptocurrencies and currently stands at number #13 with a whopping market cap of $17.8 Billion. Although this token has nothing new to give in terms of meme usage, Shiba Inu entered the market with a campaign to save real dogs of Shiba Inu breeds. The loves of Shiba Inu quickly jumped in and helped recognition of this coin and further skyrocketing its price.
Shiba Inu Gains 60% in a week
After gaining a massive 60% gain, Shiba Inu is geared up for the next bullish ride. The rapid increase in holding of Shiba Inu indicates a forthcoming green movement in Shiba Inu price. Furthermore, the development of the Morning star in Shiba Inu's 1-day chart confirms the coming bull race.
Shiba Inu holders are accumulating this token, and new users are also jumping in to not miss the Shiba Inu journey to the moon.
Shiba Inu Enters Metaverse
Shiba Inu is again making headlines with its expected entry into the metaverse. As official information, the Shiba Inu community is exploring options to develop their own metaverse with a code name "Shiberse."
"Like everything Shib does, we will lead this Metaverse sector. At this time, our early phase of development continues for the Shiba Inu Metaverse – Codename: Shiberse."
 Considering the activeness of the Shiba Inu community, the project is working painstakingly to leave Dogecoin behind the rule of the universe of Shiba Inu.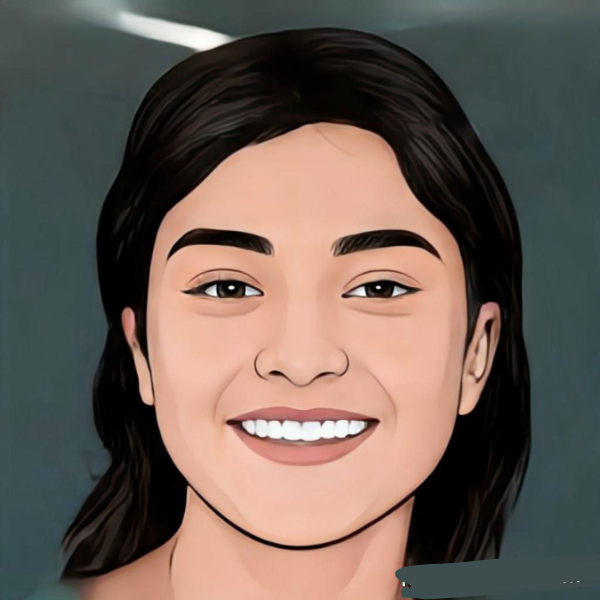 Gargi Sinha is working as Senior Journalist at Confea. She has completed her Masters in Journalism from Delhi University. She has interest in crypto and blockchain technology.