As part of its investigation into potential violations of foreign exchange regulations, India's financial oversight authority, Enforcement Directorate (ED) announced on Friday that it has frozen the assets of WazirX, an India-based cryptocurrency exchange owned by Binance. During this raid, ED seized assets worth 646.70 million rupees (around 8 million USD).
The central organization claimed that its action was connected to an investigation into the crypto exchange's alleged assistance to instant lending app companies in the conversion of illicit earnings into cryptocurrency on its platform.
In connection with its investigation into possible money laundering at the exchange, ED reportedly searched Sameer Mhatre, a co-founder and CTO of WazirX. Since last year, the ED has been looking into WazirX for its alleged involvement in money laundering related to Chinese loan apps that were active in India's digital lending ecosystem.
According to Reuter, WazirX is co-operating with ED during this investigation.
"We have been fully cooperating with the Enforcement Directorate for several days and have responded to all their queries fully and transparently"
While the crypto firm has become a victim of India's government's strict stance on virtual currency, the users of WazirX are concerned about the safeguarding of their funds. According to the official announcement, WazirX was acquired by Binance, however, the CEO of the largest cryptocurrency exchange has denied any ties. The founder of WazirX rejected the claims made by the CEO of Binance CZ and informed users that Binance controls WazirX funds, profit, and AWS root servers.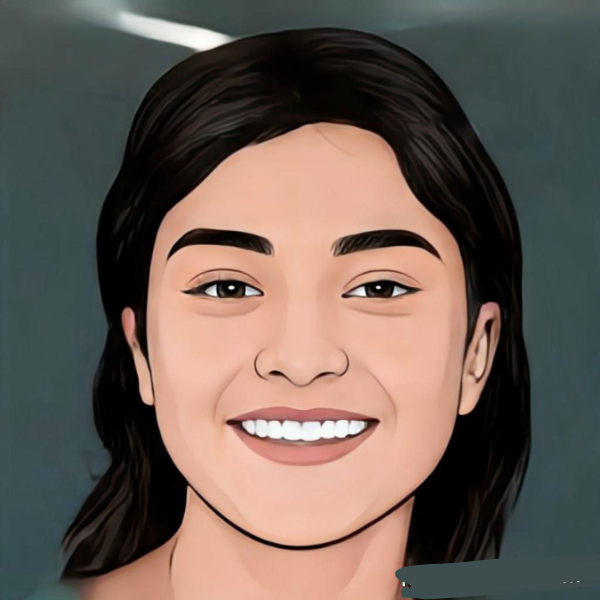 Gargi Sinha is working as Senior Journalist at Confea. She has completed her Masters in Journalism from Delhi University. She has interest in crypto and blockchain technology.