Galatoken, a utility and governance token of Gala games, has skyrocketed to 60% within the last 24 hours. While the entire crypto market is recovering from a bearish trend, this gaming token has broken its major support and currently trading by up to 60%. Along with GALA, other metaverse-themed coins are performing well despite the backdrop of Bitcoin and other major cryptocurrencies.
GALA's Technical Analysis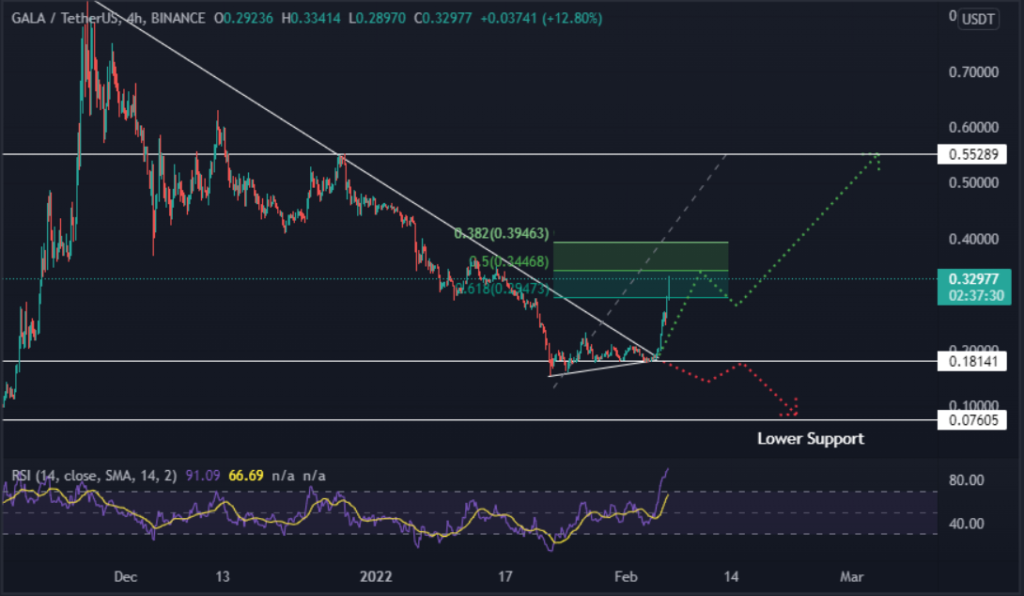 The technical parameters are showing positive changes in GALA price in a shorter timeframe. GALA has broken the major resistance of $0.34 and currently heading toward the next resistance of $.39. Although GALA has much positive news in its court, the technical parameters are indicating a temporary decline in price before taking the next jump towards $0.39. The RSI, which indicates market saturation, is currently staying at 91, which says GALA is in oversold reason and expecting a downward movement. Despite the bullish pattern, GALA's price may hit $0.29 by next week.
GALA Price Prediction 2022
Galagames is leading the race in Play to earn coins. This project is prominent in terms of its unique idea of giving back the control of games to the gamers. Players are inclining towards this ecosystem, owning to its decentralized nature and a great reward for playing the games; furthermore, full control over the in-game items and NFTs.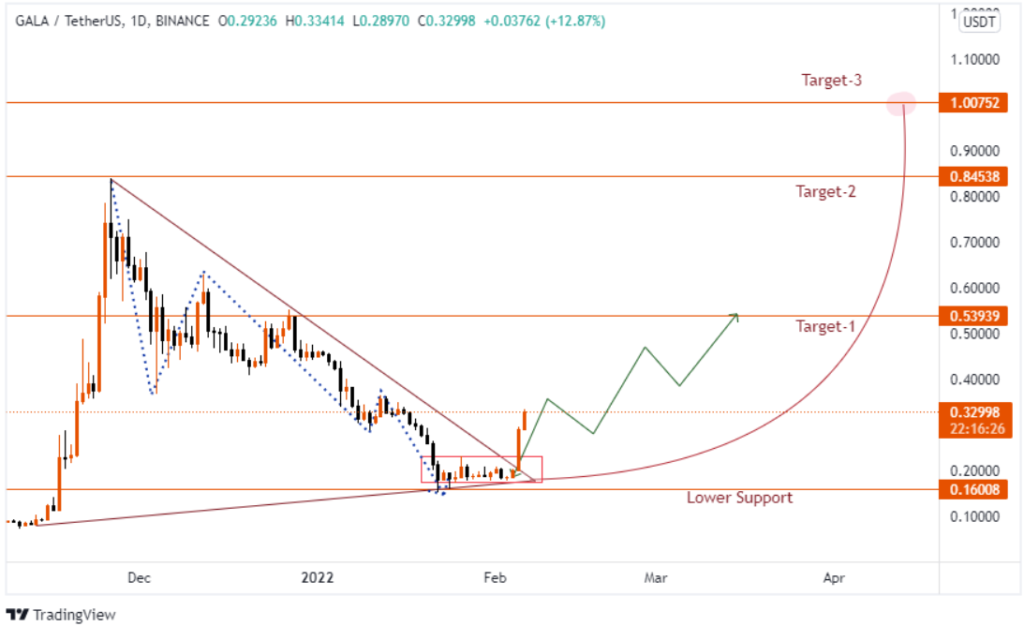 From a technical perspective, GALA has a bullish outlook for the coming months. Currently, this token is around 150% away from its all-time high price of $0.84. However, it can gain its previous high in the next couple of months. As Metaverse coins are ruling the crypto market, Gala has optimistic prospects for gaining prominence in all other rival projects and making significant upward movement in the coming days.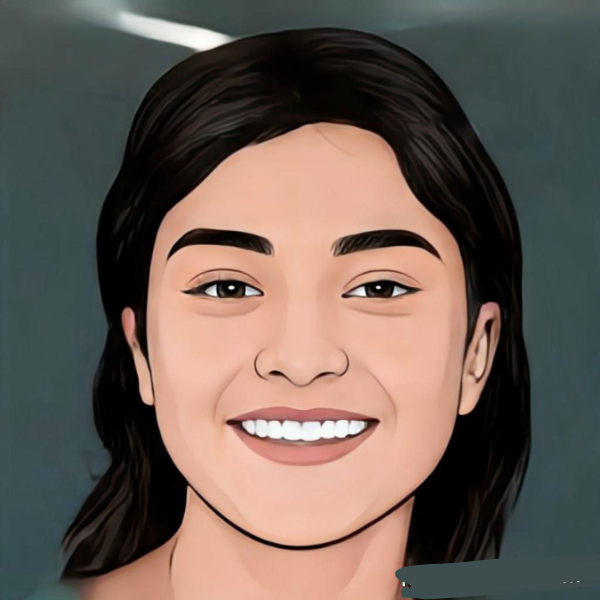 Gargi Sinha is working as Senior Journalist at Confea. She has completed her Masters in Journalism from Delhi University. She has interest in crypto and blockchain technology.