Billy Marcus, the IT engineer who invented the original meme coin, DOGE, as an imitation of BTC in the year 2013, along with Jackson Palmer, has used Twitter to upload a post to highlight their views on the recently scheduled Ethereum Merge event. He has disgustingly offered possible reactions to it by different communities which are part of the crypto industry and non-crypto traders.
Earlier, Vitalik Buterin, Co-founder and head of Ethereum, uploaded a tweet to remind the followers that the Merge will be taking place on 15 Sept. 2022.
Markus posted that Bitcoin maxis will probably take to simply accuse Ethereum for acting centralized and account it for several other flaws, simultaneously still appealing that "Bitcoin is literally God."
Markus further wrote that average traders of ETH will have a constant eye on its price, and will be glad if the value goes up, but disappointed if it goes down.
Investors who are in the 'know about phase', will take this Ethereum Merge as an arrangement of trade-offs, Markus predicts, while "normies" will not acknowledge the Merge at all.
Later, in the comment section, an exchange about how much this Ethereum transition to Proof of Stake mechanism will affect the surroundings began. Followers also discussed whether Bitcoin maxis can sustain itself individually from ETH maxis – a sarcastic exchange, in the comment section of the tweet itself. Dogecoin followers indulged themselves in the discussion too in order to make others remember that it is DOGE that they follow, not Bitcoin.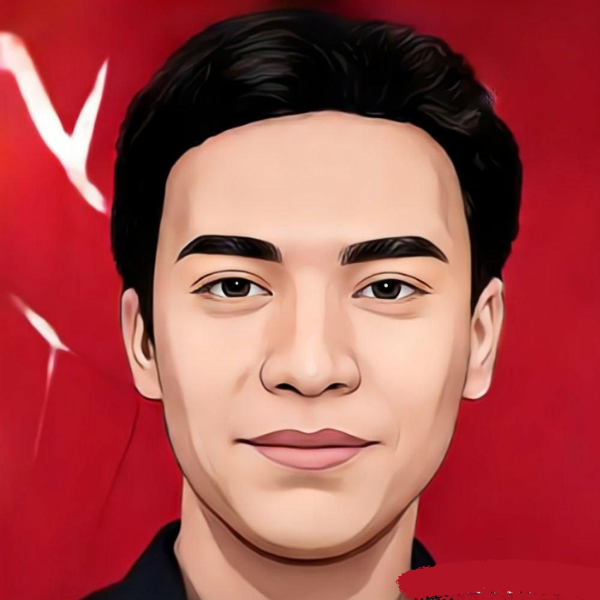 Kevin has a huge interest in the Crypto world, he is a firm believer in blockchain technology. Kevin is working as Journalist with Coinfea.