As per the reports generated by the Mendoza Tax Administration (ATM), it was revealed that one of the territories of Argentina with such a huge population that it ranks itself in the fifth position in terms of being populous will now begin accepting crypto-assets, more specifically, stablecoins.
Mendoza region will permit about 2 million citizens to pay taxes and fees via stablecoins such as Tether (USDT) and Dai through their cryptocurrency wallets. 
The country's capital declared that it would allow Bitcoin (BTC) as payment for taxes and fees and 4 months later, came the decision. On April 27, Buenos Aires began permitting payments in the form of cryptocurrencies after the city mayor Horacio Rodriguez Larreta announced that it was decided, keeping Buenos Aires' upcoming strategies in mind. 
"The city is not going to have crypto in public accounts, but through an agreement with virtual wallets, we are going to add one more payment option to the ones we already have, with the idea of making things easier," the mayor further explained.
With the increase in inflation of the country, the decision of including cryptocurrencies could be a method using which the tax department can try to rein in about 70% year-on-year inflation affecting the peso.
Alberto Fernandez, the President of Argentina is looking forward to adopting cryptocurrencies as an authorized tender. In an interview session conducted in 2021, he claimed, that going ahead with crypto-assets must be conducted with care since he personally does not possess good knowledge of the crypto sector.
"This is a subject that must be treated carefully. In my case, it is still unknown to me. Some still don't understand how this money is materialized. These doubts I have are shared by many, that's why the project has not expanded further," Fernandez concluded.
After Switzerland initiative to allow citizens to pay taxes in cryptocurrencies including stablecoins, many leading economies are exploring this option to advance their position in adoption of rapidly growing cryptocurrencies.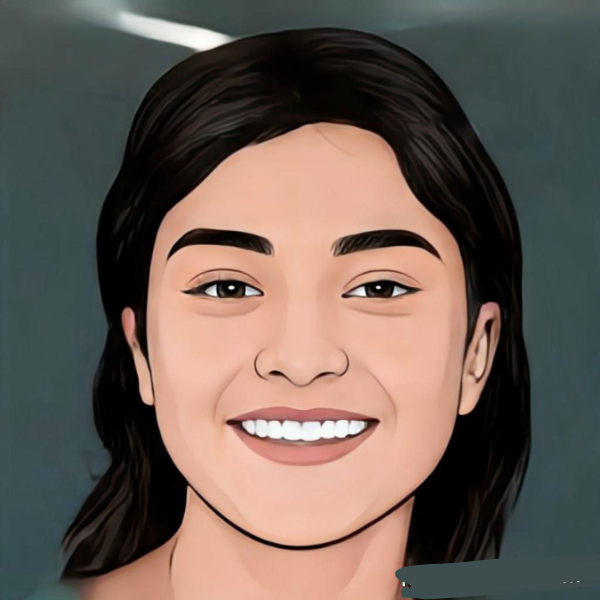 Gargi Sinha is working as Senior Journalist at Confea. She has completed her Masters in Journalism from Delhi University. She has interest in crypto and blockchain technology.