Ethereum network has decided to go for a radical change in its consensus mechanism in December 2020 after global pressure and criticism over wastage of energy in the mining process. Although the first cryptocurrency Bitcoin has no plan to change from the base approach to a sustainable consensus mechanism, ETH is all ready to mark an end to its original Proof of Work mechanism.
ETH price has witnessed a massive upward movement recently and outpaced BTC with a more than 15% jump in a week. ETH price has broken crucial support of $3,000 after the continuous downtrend of 20 days.
"The Merge" Upgrade & ETH Price
In Ethereum's journey from its original Proof of Work mechanism to Proof of Stake, the Merge upgrade marks the end of POW for Ethereum and a complete transition of its network to Proof of stake. With this upgrade, Ethereum Mainnet will merge with the already implemented beacon chain POS system. The Beacom chain was implemented in December 2020 to run parallel to the Ethereum POW system, and coordinate the existing system.
After implementation of the merge which is expected in Quarter 2 o2022, the Beacon Chain will "merge" and completely wrap the previous POW mechanism.
ETH's price has already stepped up and indicated the end of a month-long downtrend. Currently, It is being traded for around $3,000. After breaching this critical resistance, ETH is ready for the next leg up towards $3,500. Ethereum is down by almost 38% since its all-time high price of $4,891. The technical parameters also hint at an upcoming surge in ETH price. The MACD, a key indicator of market trend and an upcoming trend reversal is switching to green for the 1st time this year. Also, the volume profile shows increased interests of buyers from $30K level and growing till $40K. These parameters collectively reveal a hidden upcoming rally in ETH price.
BTC the top cryptocurrency is lagging behind ETH and almost all Altcoins in past 1 week's performance. Additionally, the ETH market cap has claimed $306 billion markets after dipping below $300 billion in the first week of this month. ETH price could see a new monthly high in next week.
CoinFea Explainer
What is Ethereum 2.0?
Ethereum 2.0 refers to the process of Ethereum transitioning to the Proof of Stake consensus mechanism from its existing Proof of Work consensus system. This migration is expected to be completed by June 2022.
What is 'The Merge" upgrade?
The Merge is the second upgrade in Ethereum migration to POW to POS consensus mechanism. The Merge upgrade will merge the beacon chain to Ethereum Mainnet and mark the official end of the Ethereum proof of work consensus system. The merge upgrade is expected to be implemented in Q2 2022.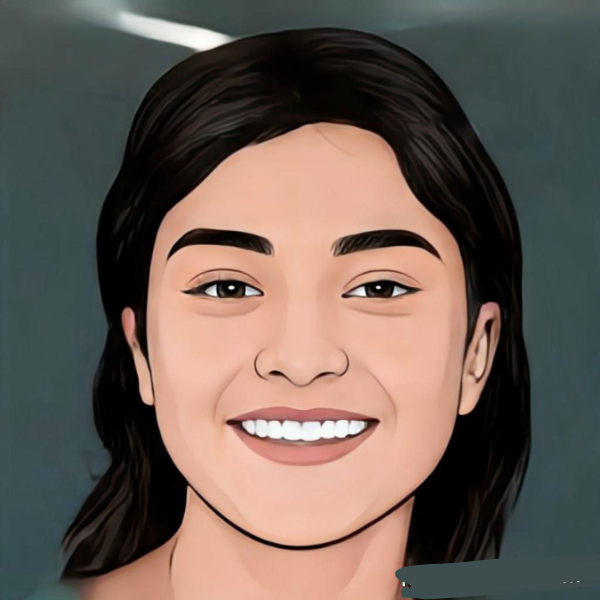 Gargi Sinha is working as Senior Journalist at Confea. She has completed her Masters in Journalism from Delhi University. She has interest in crypto and blockchain technology.