Fund provider agency Graceful has recently declared the release of a custodial digital vault and scheduled it before Christmas, which aims to work for wealth, memories, and messages and can be presented as a gift on events such as birthdays, weddings, and other achievements.
Dubbed Graceful 1.0, the initial five hundred vaults will be accessible for buying initiating Cyber Monday on 28th November later this year. Supported by topmost major venture financial funds, which involves Metaversal, Next View, The Fund, and Firebrand Ventures, the agency guarantees to be building an iconic finance-based present for the latest generation, working distinctly with the conventional monetary gift items like savings bonds, gift cards, and cash.
As per the statement given by the agency, the custodial digital vault can be bought and initiated by the person presenting the gift in minutes and is pre-loaded with BTC to motivate the receiver toward the crypto universe.
The vault presenter then must choose from 3 programmable time locks on the vault which are 1 yr., 5 yrs. or 10 years. Just like a revocable trust, the vault presenter can always open the vault in an emergency or any other situation likewise. Similar to any time capsule, each vault facilitates storage of personalized texts from the vault presenter, some of which can be checked in at the instant while others can only be seen whenever the vault is set to open.
Although the agency will not be stopping here. They are planning to feature advanced asset guidance, both digital and conventional funds, and an increase in messaging facilities.
Supported themes which revolve around the vault are wealth, legacy, and time. The receiver will be getting a metallic cube with artwork carved on all sides to feature the 3 themes targeted: Wealth, Legacy, and Time. On the 6th face of the cube will be a QR code.
"Every year for twenty years, my grandfather would give me a U.S. Savings Bond for my birthday. It was one of his legacies to me. And he was not alone – for 70 years the savings bond dominated the financial gifting market in the U.S. peaking at $22B in 2005. It was iconic," remembers Graceful CEO and co-founder Greg Rogers referring the vault technology.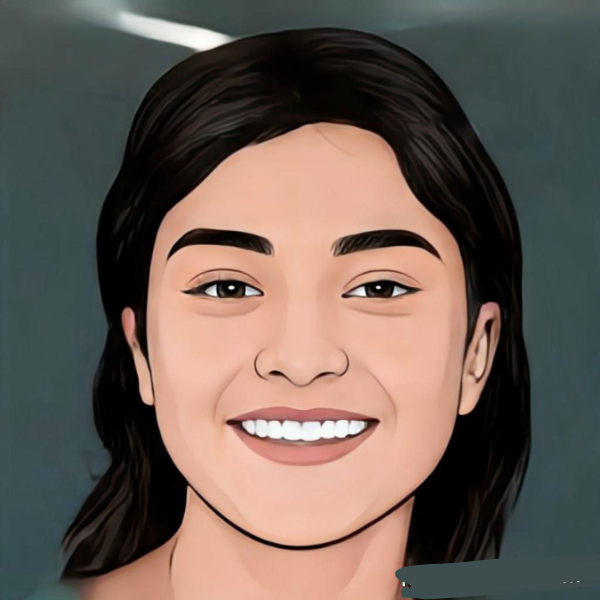 Gargi Sinha is working as Senior Journalist at Confea. She has completed her Masters in Journalism from Delhi University. She has interest in crypto and blockchain technology.