After the approval by Coinbase of a Singapore license, Another exchange was granted regulatory approval on Thursday. With the approval of the authorization, Blockchain.com would be able to offer payment services within Singapore. This move is amidst an environment that is favourable for crypto enthusiasts in Singapore. South Asian country. Already, several crypto firms were founded in countries that are bordering them. have relocated their headquarters to Singapore.
"Blockchain.com has secured an in-principle approval for the Major Payment Institution License offering Digital Payment Token services from the Monetary Authority of Singapore (MAS)."
This latest development will further strengthen Singapore's position of becoming a leading centre for the crypto community. Blockchain.com is now the 18th company to be granted an official crypto license within Singapore. Around 180 companies have already submitted applications for cryptocurrency payment licenses through Singapore's authorities. Singapore's laws for payments encourage using digital transactions. Singapore's Payment Services Act allows individual customers and institutions to make use of digital payment token services.
In an announcement, the exchange stated that it sees Singapore as a desirable destination for future growth. It also said that Singapore permits the expansion of its global user base and workforce. With this approval, Blockchain.com will continue to expand the size of its Singapore office and increase its list of institutional clients The company stated this in its blog article. Blockchain.com gets half of its revenue from institutional customers. It boasts 84 million wallet owners from over 200 countries, it stated. The exchange was launched in 2011 and has been in operation since then. the exchange has a total of 37 million registered users.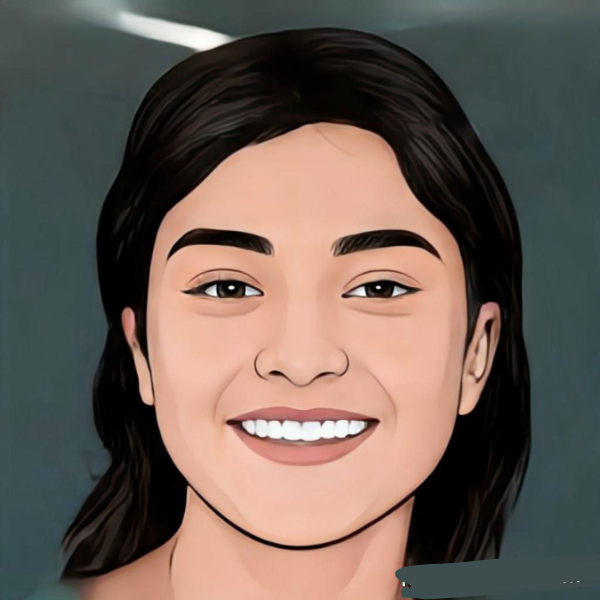 Gargi Sinha is working as Senior Journalist at Confea. She has completed her Masters in Journalism from Delhi University. She has interest in crypto and blockchain technology.