The investigations department at Binance shakes hands with other expert teams to locate about approximately $4.2 million in digital fund donations made to the Russian army in Ukraine amidst the Russia-Ukraine conflict.
The inquiry team of Binance firm and the crypto tracking agencies supported trace services to the Russian war effort, which very often began with open uploads on the messaging software called Telegram making appeals for crowdsourced funds.
Binance CEO Changpeng Zhao also put forward his ideas by retweeting a post on Twitter.
The blockchain analytics portal, Chainalysis, revealed that Telegram messages from group chats involve those of the paramilitary group Rusich and pro-Russian media sites Rybar and Southfront, all of which uploaded crypto donation addresses on the app.
The research consists of several conclusions from crypto tracking agencies such as Chainalysis, Elliptic & TRM Labs, along with detectives of Binance. Apart from this, Binance's research department found out that about $4.2 million of crypto funds had been transacted to Russian army organizations since the month of February this year.
There even arises the possibility of the fact that the entire fund transfer value may be far more than those estimated by Binance's or Chainalysis' investigation team. It is predicted that a few of the agencies gave out data that is much different from those recorded in Chainalysis' reports.
The ex-deputy of Ukraine's Cyber Police, Serhii Kropyva, replied to the situation by saying: "With the close cooperation of companies like Chainalysis and Binance, we can see all the wallets involved in this criminal activity, this money flows of millions of dollars. But we can, unfortunately, see that the transfer is continuing all the time." Furthermore, Elliptic traced $1.7 million worth of crypto funds to the army, which is much more than that of other research firms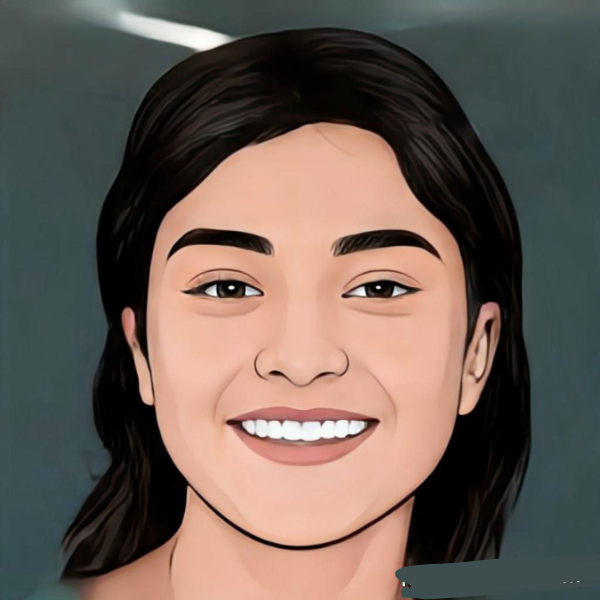 Gargi Sinha is working as Senior Journalist at Confea. She has completed her Masters in Journalism from Delhi University. She has interest in crypto and blockchain technology.