Bitcoin price has held above $40K support for the last 10 days. However, the overall crypto market is still appearing slightly red and has not recovered well from the massive crash of Jan 24th, 2022. The continuously declining trading volume in major cryptocurrency exchanges further proves that users are not clear yet about the next Bitcoin movement.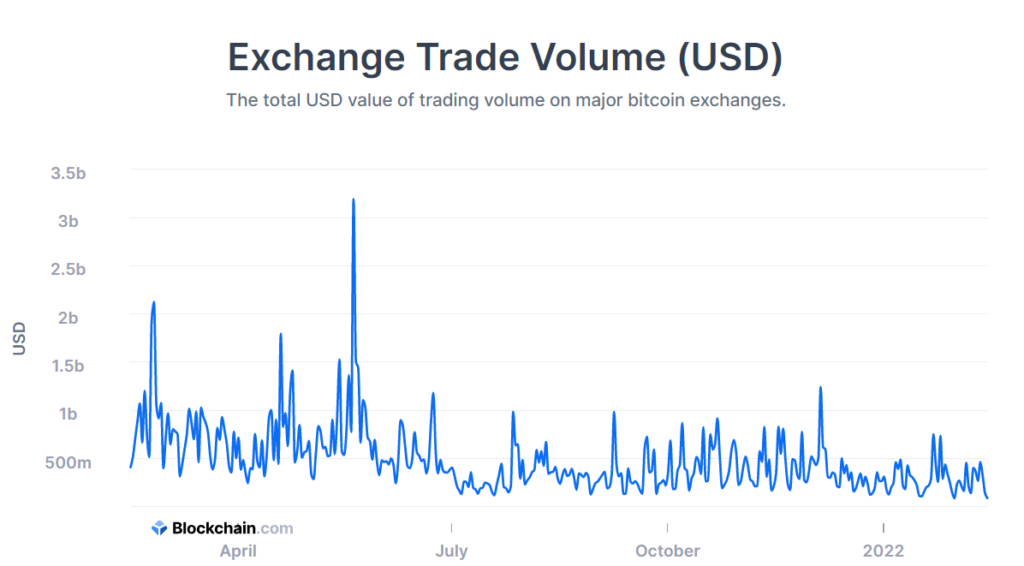 According to data tracked by blockchain.com, total trading volume across significant crypto exchanges has declined and touched the lowest since December 2020. The total volume has decreased from $403 Million to $90 Million within this week.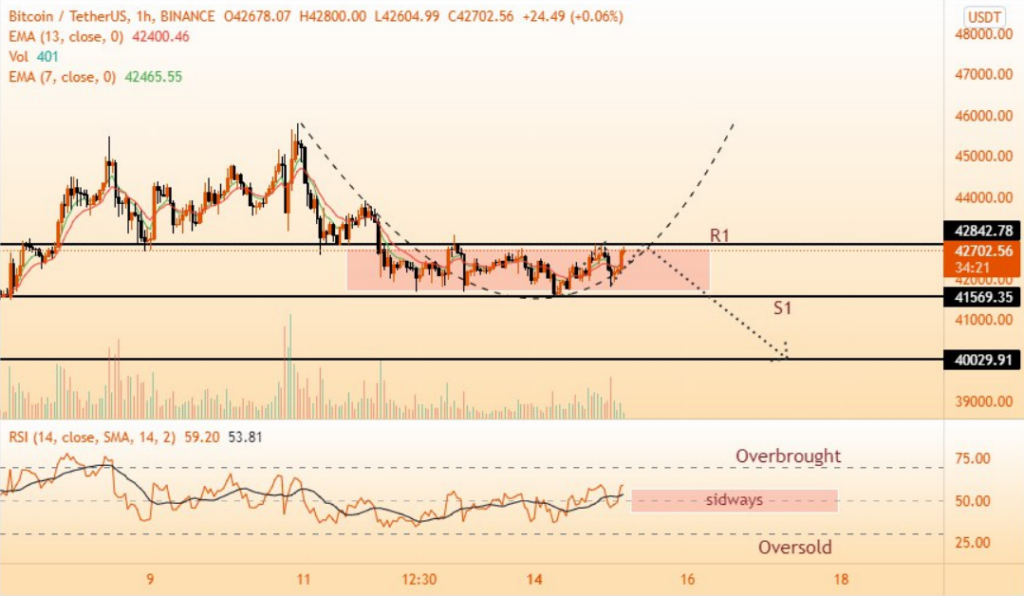 Declining volume has led the Bitcoin price sideways for the past couple of days. There is no significant price change across all top coins, as they fluctuate within a minor price range.
Raising Tension between Russia and Ukraine
The political conflict between Russia and its neighbour Ukraine has taken a violent turn, with Russia deploying massive troops near to Ukraine border. This global conflict has impacted the entire investment market, including crypto. Most traders accumulate the coin in their private wallets and take a break from trading until the situation resolves. This has further led to a shrink of total coins stored in Crypto Exchanges wallet.
The holding of total Bitcoin in exchanges wallets has been declining since December 2021. The low number to Bitcoin shows there is no selling pressure at the moment. But the, in the long term, it can significantly impact the price.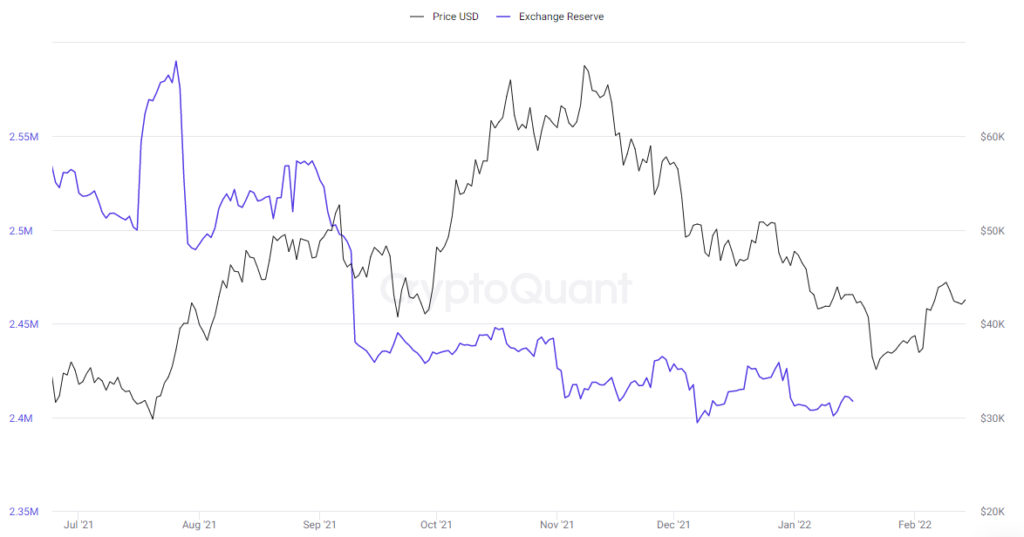 Conflict in Russia, along with Fed's announcement in March, has created a high level of uncertainty in the crypto market over the next course of price movement. While Bitcoin has taken a dip since the massive rally in November, the price respects the local support of $41K; if the Bitcoin price breaks this channel, the price can decline further before a healthy retrace.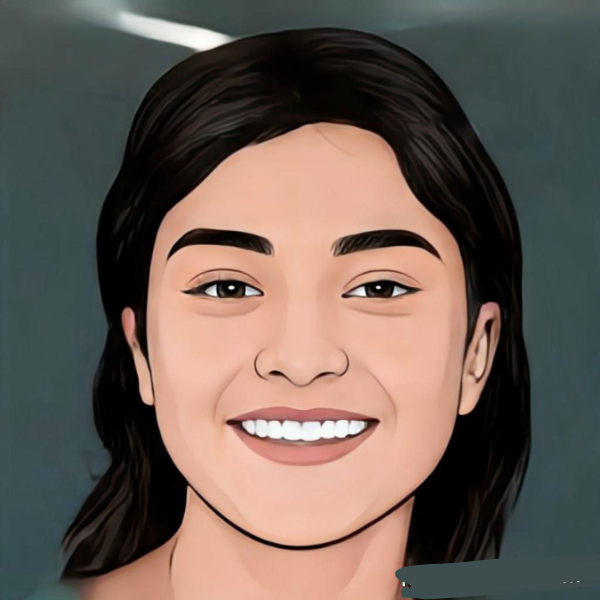 Gargi Sinha is working as Senior Journalist at Confea. She has completed her Masters in Journalism from Delhi University. She has interest in crypto and blockchain technology.