With the current downtrend phase in the crypto industry, every business sector dependent on crypto-assets has been facing bearish issues. Crypto companies are struggling even to remain stable at their present support level.
In the first week of July, it has been recorded that the total sum of crypto agencies worldwide is now 500, which is way lesser than that of the previous records. As per recent reports, nearly 25 crypto exchanges in the digital market have come to a halt in a month.
The low trade in various cryptocurrencies is slightly because of the downfall in the main virtual market which is due to certain major traders leaving the space. Additionally, several other macroeconomic issues have also affected the crypto trade apart from the obvious industry breakdown. These reasons can be the increasing inflation values which are making it difficult to stabilize trade.
Cryptocurrencies are now re-examining their strategies, keeping quitting the industry as an option too.
Low trade in the leading cryptocurrencies such as Bitcoin is causing even extensive slacking in the stock markets, specifically in the technological field. The digital disaster was again widened due to the crashing of the Terra (LUNA) ecosystem, becoming a factor that caused mistrust in the area.
Also, it is quite noteworthy that small crypto agencies are more affected than the larger ones as some traders have put a pause on investing for now and HODL their assets while waiting for the next market rally. Also, the advancement in the bearish condition has further made retail traders step out of the crypto industry.
As for the leading firms, this huge price correction has compelled them to re-organize their working strategies to sustain their condition near the current support level. For example, Coinbase, a major U.S. crypto asset, has refrained from hiring employees and at the same time has declared a dismissal to operations to stabilize its position.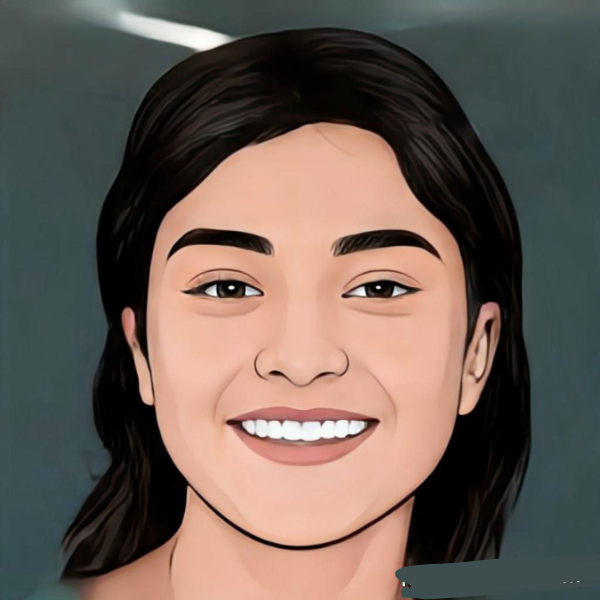 Gargi Sinha is working as Senior Journalist at Confea. She has completed her Masters in Journalism from Delhi University. She has interest in crypto and blockchain technology.