Web2 users are facing quite a number of issues be it extensive KYC, no solo and complete wallets, or a lack of unified app aggregations. Web3 Asset aggregator Assure aims to fix a few of these intimidating issues.
With the promise of offering a safe, trustworthy and convenient, self-manageable facility for digitally-secured assets, Asset aggregator Assure is gradually making its place in the crypto universe.
Assure wallet is a web3 decentralized virtual wallet, which provides services like storing, transferring, DApp, chatting, and currency managing, all through a single software. This asset aggregator is a collective operational surface for encrypted assets. It gives its customers the platform to transact their assets in the wallet to crypto companies with a single click.
Assure targets the needs of its users in web3 and so has offered a long list of latest services. With this, investors need not go through each blockchain manually to keep an eye on all their assets. They can get every info over a single window itself. Other than that, the aggregator is connected link to Binance for convenience. Traders can directly credit funds to Binance and can perform transfers without putting any extra effort into tiresome registrations and KYCs.
Assure also features DApp, a platform that acts as a link between everything; it works to collect and distinguish all multi-chain assets, allowing costless transactions between Cefi and Defi. Additionally, the software supports flash cross-chain swap of stablecoin, which works in the direction of minimizing the time spent on transactions.
Assure has other benefits too. These involve collective financing, convenient trading and buying of crypto, and socially impactful chances.
When asked about the offers and upcoming strategies in the future, the experts at Assure remarked, "We are constantly improving the product striving to make it as authentic and convenient a wallet as possible to shape the new pleasant experience of using web3."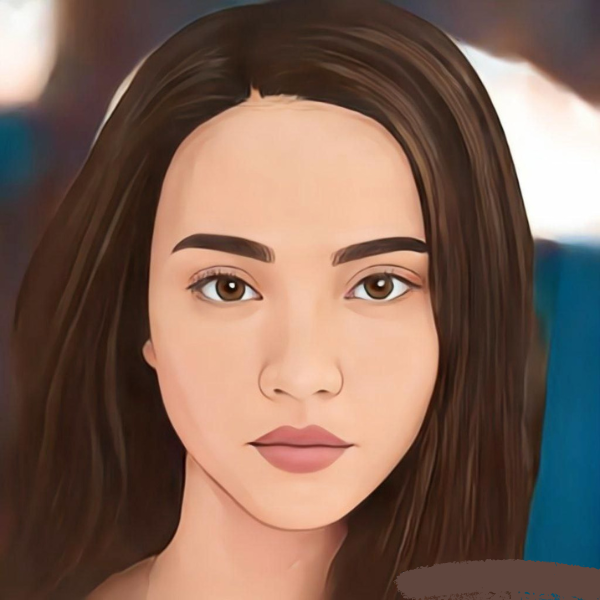 Aurora has worked with a leading crypto news site as a Journalist. Aurora is working as Senior Journalist with Coinfea. She loves to travel in her free time.