The leading cryptocurrency exchange FTX recently announced that it would not reduce its workforce and continue expansion in different parts of the world. This statement comes at a time when major North American cryptocurrency exchanges are actively reducing their workforce to cut the losses.
According to the LinkedIn page of FTX, the cryptocurrency exchange is actively recruiting despite the ongoing slump in the crypto market. While the biggest north American cryptocurrency exchange Coinbase rescinded already accepted job offers due to 'not favorable' circumstances.
Moreover, another North American crypto exchange Gemini has laid off a staggering 10% of its workforce.
FTX CEO Sam Bankman-Fried took Twitter to explain the reason behind their continuation with hiring while the rival exchanges lay off their workforce.
According to Sam Bankman-Fried, the new joiners maximize the overall efficiency and consequently the growth of the company. He further explained that the company hires carefully and at a sustainable rate to avoid any layoff situation in the future.
More will be joining than leaving, though–as always–we'll make sure to add people at a sustainable rate. And, as always, we'll make sure to uphold a high standard."

Twitter
FTX is continuing its expansion by acquiring licenses to offer crypto-related services and products. FTX has recently developed its base in Australia and Japan to offer services based on digital assets. The cryptocurrency exchange was also granted a license to operate in Middle Eastern Countries, Bahrain, and United Arab Emirates (UAE).
The crypto derivatives exchange also ventured into Stock Trading. With a goal to make the FTX app a one-stop platform for all financial services, FTX included trading Stocks and ETFs along side cryptocurrency trading services.
The turbulent market conditions have forced the crypto companies to re-define their hiring process and cut losses. Gemini and Coinbase are two major cryptocurrencies that have publicly announced their concern related to pausing hiring and reducing the workforce to manage losses.
FTX stands at 2nd number according to the exchange score allocated to cryptocurrency exchanges by Coinmarketcap for their performances. Despite being a newcomer in the cryptocurrency space, FTX has risen to prominence pretty quickly due to its innovative offering of crypto products.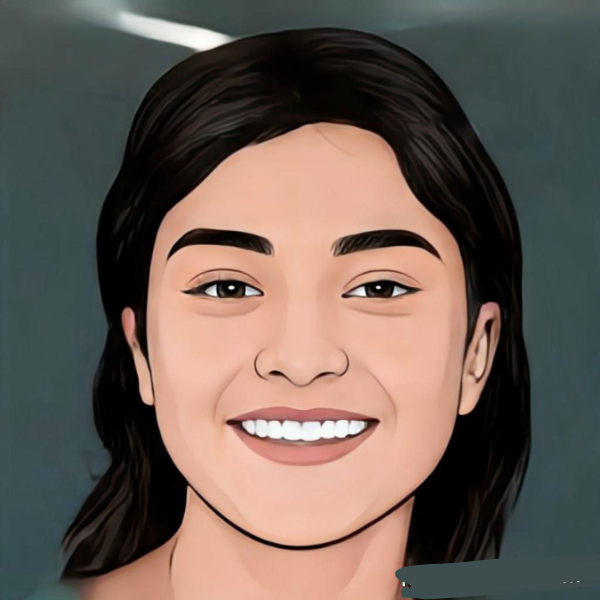 Gargi Sinha is working as Senior Journalist at Confea. She has completed her Masters in Journalism from Delhi University. She has interest in crypto and blockchain technology.