Bitcoin has been accused of being a haven for illicit activities. Because of their decentralized nature, cryptocurrencies are always claimed as an easy medium for any unlawful transactions. Although these claims are not completely true, Bitcoin and other cryptocurrencies are still held by Criminal entities in a big chunk. 
As per Chainalysis, a popular on-chain analysis firm, report, the total worth of cryptocurrency holding of Criminal whales has grown exponentially in 2021. The report found that tracking of stolen or lost cryptocurrencies is becoming easy, the amount of crypto held by entities of questionable nature is growing.
Chainalysis has tracked those blockchain wallets containing these funds and attributed them according to the medium used to acquire these funds. Some of the dominant areas are stolen funds and the Darknet market. The stolen fund alone accounts for nearly 93% of total holding by criminal whales. Moreover, the share of Ransomware, fraud shops, and scams are significant.
The Chainalysis team identified a total of 4,068 criminal wallets holding up to $25 billion in cryptocurrency.
Is Bitcoin a Safe Haven for Criminal Financing?
Despite that government entities have blamed digital currencies role in illicit financing. The current report shows that funds held in cryptocurrencies are more transparent than money held in Fiat. Transactions saved in the blockchain are available for everyone without any exception, and it makes it easier to track the flow of the funds in contrast to fiat. Furthermore, this report reveals that any fund saved in Blockchain can be efficiently tracked. 
Moreover, this report exposes the false narrative of Cryptocurrencies' role in Illicit financing. Recently, the United States Justice Department has seized $4.5 billion worth of cryptocurrency from an American couple. The funds were stolen during a security breach of crypto exchange Bitfinex in the year 2016. The scam rampant in crypto is further declining with crypto exchanges implementing AML/CFT/KYC regulations. 
Also Read: American Couple Arrested For Alleged $4.5 Billion worth of Bitcoin Theft
The use of Bitcoin for laundering, terrorism funding, and other unlawful activities becoming increasingly difficult and only share less than 1 percent of total transactions.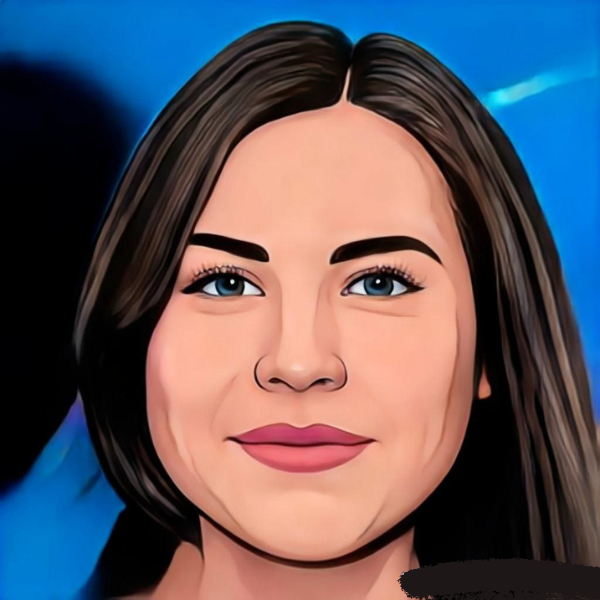 Camila is working as a Senior Writer with Coinfea. She has completed her bachelor's from a reputed college. She loves to write about trading technologies like crypto and blockchain.