After a week of up and downs, Bitcoin finally managed to rally and breaks the strong resistance of $50,000. Since, the flash crash of the entire crypto market, BTC's price was hovering around $45K to $49K. After a couple of weeks of bearish movement, Bitcoin price finally soared above the $50K mark and touched $52,500 before rolling down. From the analysis of Bitcoin price movement across the years during December, the price has shown a significant movement before the start of the new year.
With the surge of the entire crypto market, the total market cap has soared and currently standing at $2.39 Trillion. During last month, the total market cap had almost touched the $3 trillion mark. However, since BTC touched its all-time high price of $69,000, the entire crypto market is rolling down. Nevertheless, the market has turned green, and most of the coin prices are currently moving up. Technical indicators are currently bullish, and the fear and greed index has also recovered to 41 from the extreme fear 22 last week.
Along with BTC, the major altcoins price has shown significant upward movements. With a swelling total crypto market cap, the analysts are expecting a massive rally ahead of the holiday season, as Bitcoin is now becoming a household name. Along with the USA, many developing countries have shown significant growth in their total crypto holding. Major economies are also working earnestly to develop a framework to incorporate cryptocurrencies into mainstream investment assets.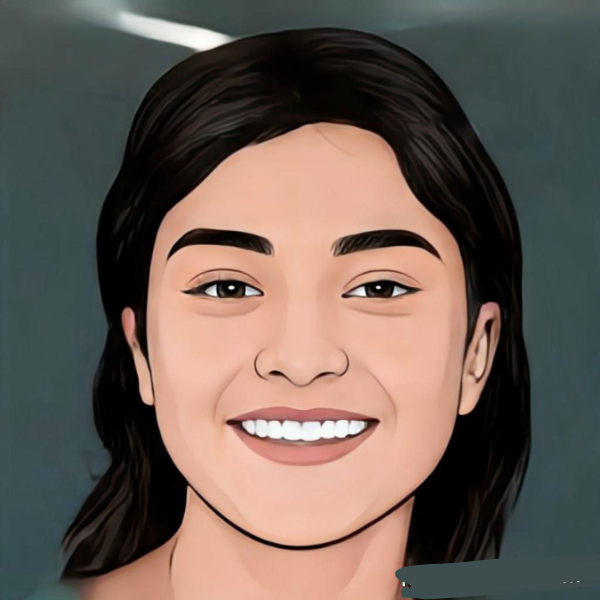 Gargi Sinha is working as Senior Journalist at Confea. She has completed her Masters in Journalism from Delhi University. She has interest in crypto and blockchain technology.