The head of Pakistan's commerce and industry organization revealed that the worth of cryptocurrency owned by Pakistanis stands at staggering $20 billion.
The Federation of Pakistan Chambers of Commerce and Industry head said that the estimated value of digital currencies used by Pakistanis is based on a report published by the agency. Furthermore, the total crypto market in Pakistan has grown up to 711% only in 2021.
This claim by Pakistan's Commerce body is in sync with a report published by Chainalysis, a blockchain research company. The report by Chainalysis has found that Pakistan's citizens are taking a keep interest in crypto and they are inclined to make an investment in bitcoin any other digital currencies.
The FPCCI President urged to development of a framework to regulate the crypto assets. Highlighting the progress India's making in regulating cryptocurrencies, he demanded the government to take adopt a policy and clear its stand on cryptocurrencies.
Currently, Pakistan's economy is reeling with astonishing total debt of PKR 50.5 Trillion (222 Billion USD) which is almost 99% of the total GDP of the country. The country was also recently denied of taking a loan from its own bank by IMF due and asked to repay the long-standing loans before any new credit.
The encouragement of digital currency and a favorable approach can help the economy to withstand and flourish. Pakistan has a huge potential to grow in the realms of technology.
Despite, a massive flow of funds in crypto as investment and blockchain projects, the overall crypto market is still struggling to recover and make a decent upward movement after a sudden crash in 1st week of December.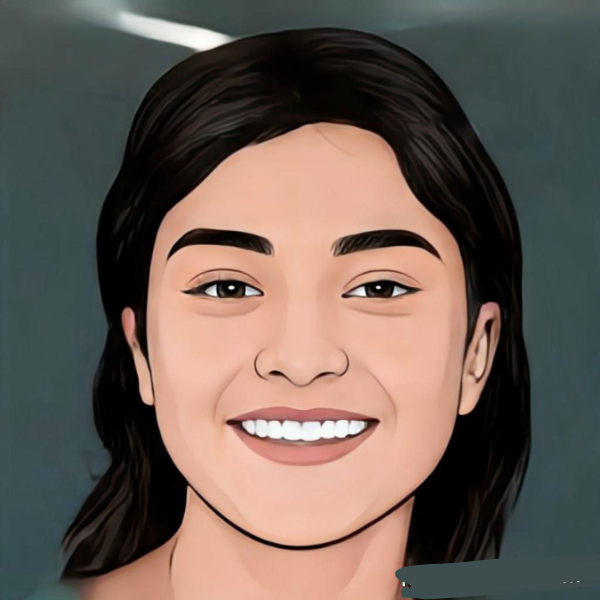 Gargi Sinha is working as Senior Journalist at Confea. She has completed her Masters in Journalism from Delhi University. She has interest in crypto and blockchain technology.